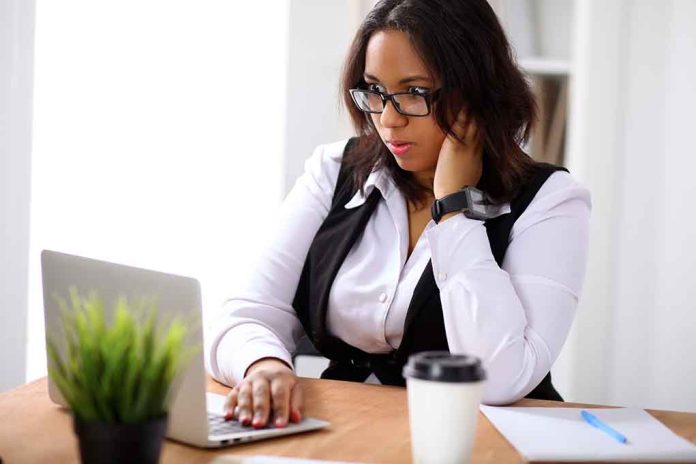 Don't Let a Difficult Financial Situation Slow You Down — Find Support Options NOW
(UnitedHeadlines.com) – Financial problems and challenges occur to most people at a certain point. However, there are numerous resources available to help an individual or or an organization get out of a financial crisis. One of the most available sources of help during hard times is the government.
There are multiple benefits and programs from the government that offer monetary help to those facing difficult situations. Most of these programs are available online through the official website of the United States government. Read on to learn more about the available benefits or programs and the tools you can use to find and apply to the program you are eligible for.
Benefit Eligibility Screening Tool
The U.S government has created the Social Security Administration Benefit Eligibility Screening Tool (SSA BEST), which makes it easy to search for the programs or benefit offered by the SSA. Also, after identifying an eligible program, the tool directs you to the relevant agency to apply.
The tool uses a questionnaire to scale down the available programs. This means that an applicant is first required to answer a series of simple questions. Typically, the questions are about the applicants' health status, financial or income status, family status, spouses and former spouses.
After completing each set of questions in the questionnaire, the tool will generate numerous programs. You can select single or multiple programs, which will be further narrowed down as you continue to fill in the questionnaire.
Government Benefits and Programs for Those in Difficult Situations
Some of the common financial assistance programs for individuals and families that you can get at the U.S government website include:
Unemployment Insurance
Lost Wages Assistance (LWA) Program
Temporary Assistance for Needy Families (TANF)
Social Security Disability (SSD)
Social Security Disability Insurance (SSDI) benefits
Supplemental Security Income (SSI)
Student Financial Aid
Unemployment Insurance (UI) Program
The federal and state government provides the UI program, and its central role is to pay wages for those individuals who have lost jobs without their fault. One receives the UI benefits according to a certain percentage of the years' income, and they last for a maximum of 26 weeks.
Temporary Assistance for Needy Families (TANF)
The TANF fund's primary role is to assist families going through a particular temporary difficulty. Successful claimants of this program may receive assistance in the form of food, childcare, job training, home energy, and housing. The program also supplements the income of those already working.
Social Security Disability (SSD)
SSD is issued to those individuals or families suffering from a medical condition that prevents them from working for at least one year or is predicted to end in death. To be eligible for SSD, you must not have a partial or a short-term disability, and you must be younger than your retirement age.
Supplemental Security Income (SSI)
SSI program offers financial assistance to individuals with particular disabilities or blindness who have low income and resources. Adults above 65 years and older and with no disability may also receive benefits from this program if they meet specific financial qualifications.
Individuals already receiving SSD and other retirement benefits may still qualify for SSI benefits. Besides income level, other factors may determine the amount to receive from this program. They include location or state, the financial status of your spouse, and household expenses.
Student Financial Aid
The SFA provides students with loans, grants and scholarships, and work-study programs to cater to their college, technical, or career school fees. Student loans are mainly issued by the federal government or private institutions such as banks or credit unions. Typically, private loans are more expensive as compared to federal loans.
Get Financial Assistance From the Government
Individuals struggling to cater for their basic living expenses, housing, health care, and food should seek financial assistance from the U.S. government. The official government website is ideal for checking which type of government benefits and programs are ideal.
Copyright 2022, UnitedHeadlines.com