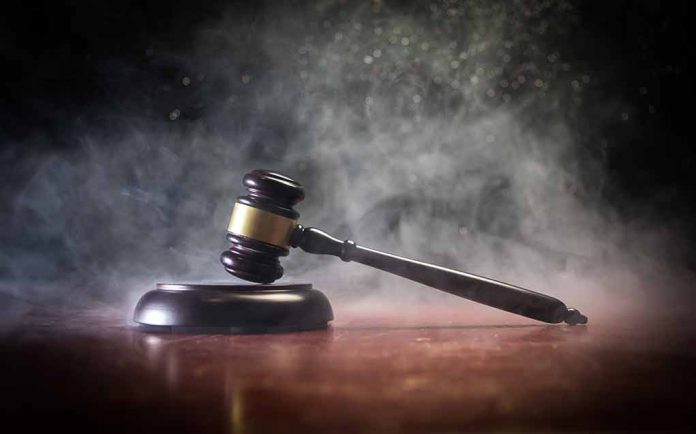 (UnitedHeadlines.com) – After being convicted in March for charges of insider trading, former Indiana Rep. Steve Buyer, 64, was sentenced on Sept. 19 to serve 22 months in prison as well as three years of supervised release.
U.S. District Judge Richard Berman also ordered Buyer to pay the same amount as the illegal gains, $354,027, as well as to pay a fine of $10,000. He will lose his license to practice law as a result of the verdict. He is scheduled to report to prison on Nov. 28.
The buyer's attorneys requested a sentence of home confinement and community service while the prosecutors suggested a sentence of three years in prison. While sentencing guidelines called for a 33-41-month prison sentence, Berman stated that he issued a lesser sentence due to Buyer's service in the Army as well as Congress.
The charges of four counts of securities fraud stemming from illegal stock trades Buyer made after he left office when he was working as a consultant and lobbyist. In 2018, after Buyer learned about the T-Mobile and Sprint merger, he bought over 112,000 shares of Sprint using four brokerage accounts. In 2019, when he learned Navigant Consulting was going to be purchased by Guidehouse he bought over 46,000 shares of Navigant using six accounts before the deal was publicly announced. In making the purchases, Buyer used not only his own accounts but also accounts belonging to his wife, son as well as a TV news investigative reporter that he had an affair with.
A civil lawsuit over the same transactions was also filed by the Security and Exchange Commission.
From 1984-1987, he served in the Army and is a veteran of the Persian Gulf War. Buyer, a Republican, represented Indiana's 4th and 5th congressional districts from 1993-2011. In the 1998 impeachment trial of former President Bill Clinton, he was the House Prosecutor. From 2005-2007, he served as the chairman of the House Veterans Affairs Committee.
Copyright 2023, UnitedHeadlines.com