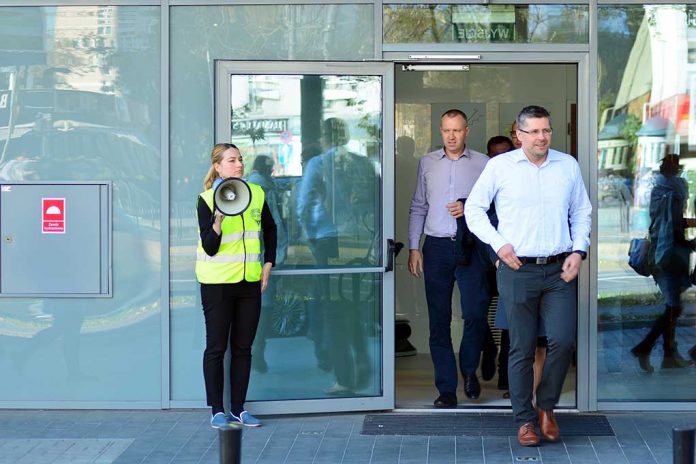 (UnitedHeadlines.com) – Around a month ago, a building in Florida collapsed, killing at least 97 people. The tragedy raised concerns about other facilities across the Sunshine State.
Now, just blocks away from the rubble, residents have been asked to evacuate a Surfside, FL condominium. On July 9, one day after an engineer found problems in the Regent Palace, officials were forced to begin evacuating its residents.
Board leader Joerg Dogondke confirmed that most had left the building already. A few remain, but will be out soon.
The engineer's list of issues includes problems with 15 columns located in the building's parking area. In addition, the recent collapse of the Champlain Towers South building brought light to a report on its structural integrity back in 2018, which indicated the building had "cracking and spalling of varying degrees" within its ground-floor garage.
Another condo evacuated in Surfside over safety concerns https://t.co/OOKMrNdagy

— The Hill (@thehill) July 22, 2021
Inspections were being completed to potentially renovate the property. However, now it seems that its fate is to be demolished.
Building official James McGuinness called the story a "success," as the building's structural problems were identified, and residents of the building voluntarily evacuated. McGuinness welcomes newly found awareness about the condition of buildings in the area.
Raquel Martinez has lived in the building for 25 years. She said the Regent Palace had a "good life" and that, unfortunately, "all good things must come to an end."
Copyright 2021, UnitedHeadlines.com