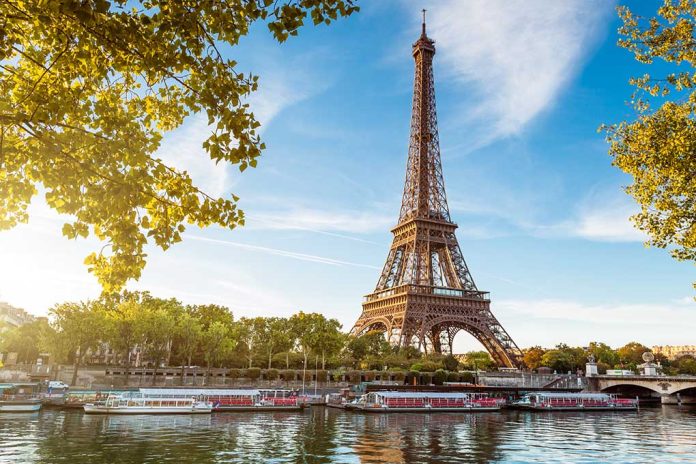 Natural Disaster – Worst in 200 Years…
(UnitedHeadlines.com) – A heat wave may not seem like much to worry about compared to other extreme weather events. The unfortunate truth is these periods of scorching temperatures can become deadly in a heartbeat. Europe is currently experiencing blistering conditions and worsening droughts leading to wildfires. Meteorologists with AccuWeather are warning the current heat wave could be the worst the continent has experienced in centuries.
Residents in Spain and Portugal are suffering through triple-digit heat, which has lasted a week since July 6. Sevilla, Spain, saw punishing temperatures residing consistently over 105 ºF consecutively for eight days and peaking at 112 ºF. Forecasters predict the scorcher will spread across Europe over the next week and last through the end of July in some areas.
The last time sweltering weather this severe hit the European continent was in 2003 when more than 30,000 people died from heat and heat-related illnesses. Experts fear this could end up being Europe's worst hot spell since 1757, nearly 20 years before the Founding Fathers signed the Declaration of Independence.
According to AccuWeather, scorching air spreading from the Sahara Desert in Africa is to blame for the extreme weather plaguing Europe. The forecasting site predicts the heatwave will hit Germany, the Netherlands, the United Kingdom, and Belgium by the weekend.
Copyright 2022, UnitedHeadlines.com