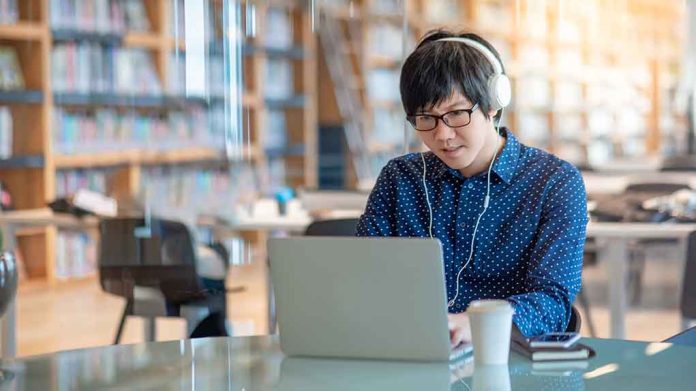 (UnitedHeadlines.com) – The COVID-19 pandemic took a toll on several industries in the United States, and the education industry was no exception. Before the coronavirus, traditional colleges were already seeing declines in enrollment, but now the numbers are falling like rocks in a landslide. Some colleges are even closing as a result.
The dismal number of new enrollments, coupled with soaring costs, make it seem like a wrong time to build new colleges. The timing hasn't stopped some investors from taking the leap anyway.
A defining feature of Portland's cityscape for more than a century, it's set to become a part of the new campus of Northeastern University's tech-focused @RouxInstitute. https://t.co/VYyjMgmafJ

— Down East Magazine (@MagazineofMaine) November 8, 2021
In fact, a number of colleges are popping up in the face of what seems like a dying industry. One such newcomer, the Roux Institute, is taking the place of Portland's old B&M Baked Beans factory.
What makes the Roux Institute and those like it differ from traditional colleges is the focus on alternative energy and technology, both areas of high demand. Traditional institutes struggle to acquire undergraduates, while places like Roux focus on Americans who've never obtained degrees. Finally, these new colleges scrap the conventional top-down approach along with the expensive campuses.
These new schools are an attempt to remodel higher education as the conventional model fails to provide the necessary programs for those that need it most. It seems to be working. The upcoming colleges do one thing that traditional higher education facilities don't, they focus on the community's needs and wants. The difference could be why they're finding success in a seemingly failing industry.
Copyright 2021, UnitedHeadlines.com