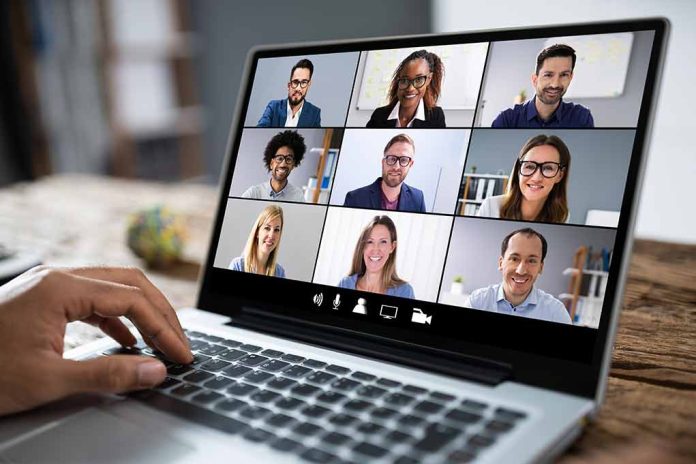 (UnitedHeadlines.com) – After the new CEO of Farmers Group made changes to the company's remote work policy, employees are threatening to quit.
After the announcement, employees of the insurance company took to the company's internal social platform with some commenting they would be forming a union while others stated they would be leaving the company. Some employees stated that they had been told remote work was part of the company's culture when they agreed to accept their positions. Some employees commented that they thought the remote work policy, with the optional in-person work policy made by the former CEO, was a permanent change.
Some employees in the more than 2,000 comments even stated they made huge financial decisions such as moving or homeschooling their kids based on the remote work policy.
In June, Farmers Group's new CEO Raul Vargas made the announcement that employees are being required to work three days each week in person in the office, according to a report by the Wall Journal. Vargas took over the CEO position for Farmers Group in January of this year.
In making the announcement, Vargas stated that he believes working in person is important for "collaboration, creativity, and innovation."
The new hybrid work policy is set to begin in September, according to Farmers Group spokesperson Carly Kraft. The June announcement gives the nearly 60 percent of employees affected three months to "adjust and make arrangements." The company, which is based in Los Angeles, California, currently has about 22,000 employees.
While a remote work policy made sense in 2020, a hybrid work policy "makes sense for our organization now," Kraft stated.
Farmers Group is not the first company to decide to move to a hybrid work policy. As of September, employees at Facebook's parent company Meta will be required to be in the office three days a week. A protest was held by Amazon employees over the company's return to the office policy. Executives think in-person work will boost employees' productivity.
Copyright 2023, UnitedHeadlines.com