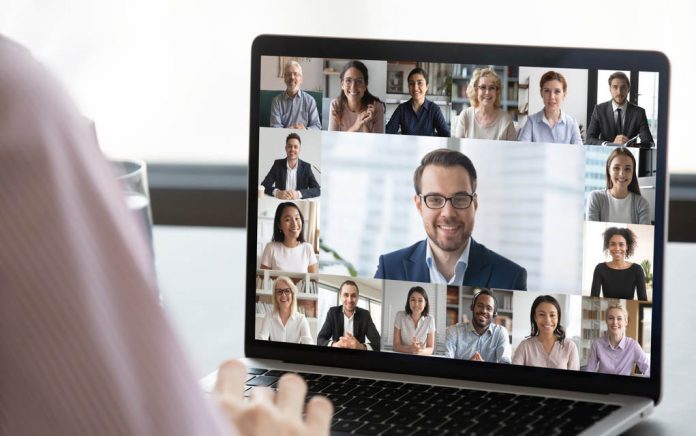 (UnitedHeadlines.com) – The COVID-19 pandemic has transformed the way many people work. Increasing numbers of employees are doing their jobs from home, and the conventional office front is changing. Unfortunately, the trend has led to new approaches that have some people feeling uncomfortable.
Some companies are forcing their employees to seek new employment, but not because of vaccine mandates. Instead, businesses are making staff members who work from home appear on camera during online meetings. The move has rubbed people the wrong way, leading to a battle over the forced use of webcams.
Why is this so hard to understand? Don't make employees turn on thier cameras during a meeting! https://t.co/4DLY5hGpEm

— dennis_linux (@dennis_linux) September 24, 2021
A woman who works for a non-profit organization in New York claims her human resources department lodged a complaint against her for keeping her camera off during a Zoom meeting. The woman, who wishes to keep her identity unknown in fear of pushback from her employer, noted that the speaker on the 15-employee call told everyone they needed to have their camera turned on at all times as per company policy.
She now keeps her camera on but sits just out of frame, with only her shoulder exposed, which the company deemed acceptable. However, it only makes working awkward for the woman, and she's actively seeking other employment opportunities.
Should companies have the right to force employees to appear on camera? Some people might say it's a breach of privacy and that it's not the business of their co-workers or employer to see inside their home.
Copyright 2021, UnitedHeadlines.com