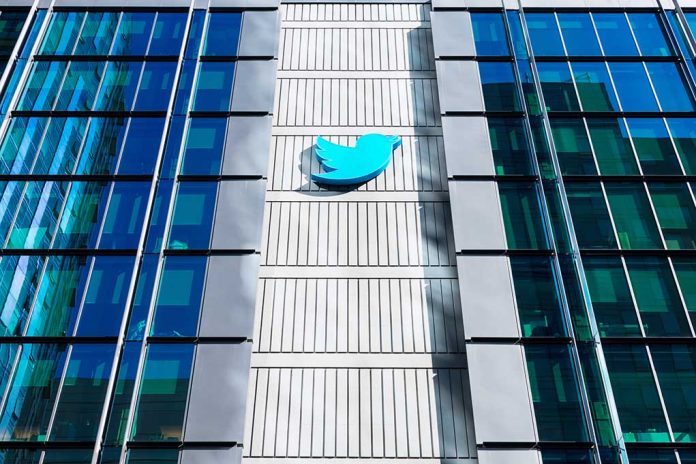 Elon Musk To Name Someone To Run Twitter for Him
(UnitedHeadlines.com) – Elon Musk seemed to hit the ground running when he finally embraced the position of Twitter's new owner and CEO. He fired the entire executive board and roughly half of the company's staff before announcing many more changes.
Tesla investors have grown increasingly worried over the owner's intentions moving forward, with Musk's vow to work around the clock until he can get Twitter back in the right direction being one concern. On November 16, the billionaire told a judge he would be reducing his hands-on involvement with the social media giant over time, noting he had plans to hand over the reins to another qualified professional once the time was right.
Elon Musk on Wednesday told a Delaware judge that he plans to "reduce my time at Twitter and find somebody else to run Twitter over time." https://t.co/6sZmEB0fad

— Axios (@axios) November 16, 2022
Elon Musk insists all the growing pains will end soon. The CEO admits Twitter is undergoing a "burst of activity" and a tremendous amount of change, according to Insider. Still, he'll be able to focus his efforts on his other companies soon.
The issue of Musk's dedication beyond the online platform arose on November 14, when Tesla executive Ira Ehrenpreis testified in defense of his boss. A shareholder had accused the billionaire of manipulating the terms of a business deal to fund a spaceship to Mars. The preceding also raised questions asking why Musk wasn't working full-time at the electric car manufacturer. Ehrenpreis simply said his boss wasn't required to clock in for any set minimum.
Musk wants to assure stockholders and consumers alike that he has everything under control, even if Tesla's stock numbers — which have taken a 50% cut in value since the billionaire's initial announcement he was buying Twitter — beg to differ. Hopefully, the entrepreneur knows what he's doing, and both companies will be back on track soon.
Copyright 2022, UnitedHeadlines.com