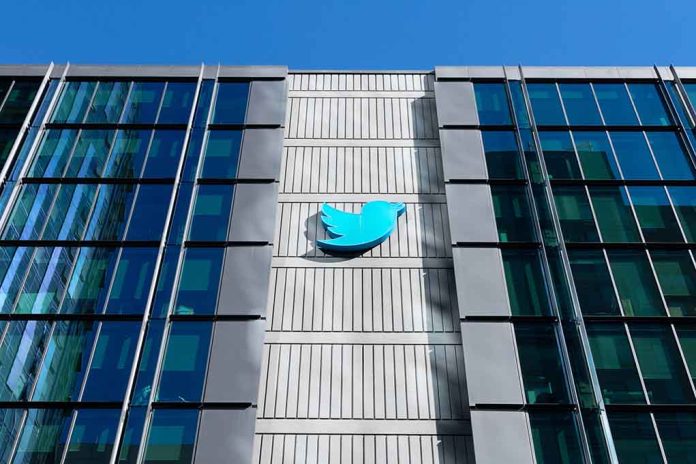 (UnitedHeadlines.com) – Elon Musk, founder of SpaceX and CEO of Tesla, seems like the type of guy that sees something he wants and will do whatever it takes to get it. He recently became the largest shareholder of the social media giant Twitter, even had the opportunity to be on the company's board of directors, but he refused. It now appears he would rather just buy out Twitter entirely.
"I would not bet against Elon Musk right now." Analysis from @cherylcasone & @JoeConchaTV after Elon Musk offers $43 billion to buy Twitter @BillHemmer @DanaPerino pic.twitter.com/GnfTfevyiE

— America's Newsroom (@AmericaNewsroom) April 14, 2022
Musk has been critical of several aspects of Twitter in the past, and now he's looking to implement real change by taking the company private, offering $54.20 per share (more than the shares are currently worth.) In all, Musk is looking to spend around $43 billion to outright buy Twitter. Of course, this is a seemingly small investment to the world's richest man, worth nearly $260 billion, as reported by Bloomberg's Billionaire Index.
In his Securities and Exchange Commission filing, Musk directly addressed Bret Taylor, the chairman of Twitter's board. According to the Tesla founder, the preservation of free speech is impeccable to the safety and prosperity of a functional democracy. Musk added that Twitter, in its current form, didn't offer that.
The question on everyone's mind now is, if Twitter accepts Musk's offer, what will happen to the company? Will he and Facebook founder, Mark Zuckerberg, become friends or bitter enemies?
Copyright 2022, UnitedHeadlines.com