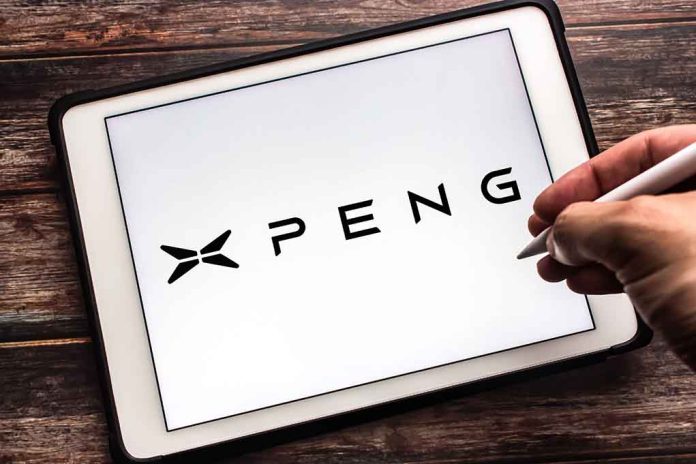 Chinese Tesla Rival Reveals Designs for a Flying Vehicle
(UnitedHeadlines.com) – Flying cars have tickled imaginations in science fiction and engineering since the Wright Brothers proved the concept of mechanical flight. Until recently, prototypes have tried — and failed — to ascend their way into reality. Now, a company in China says it has a solid design that will be ready for mass production in 2024.
Chinese electric car manufacturer XPeng has threatened to give Tesla a run for its money by announcing its latest flying car model. In a promotional video highlighting the manufacturer's achievements, the car maker shared the history of prototypes leading up to their latest concept.
XPeng's first flying design, unveiled in 2020, seated one person and looked like a giant drone. Its successor, announced the following year, accommodated two and achieved a maximum flight speed of 130 kilometers per hour (about 80 miles per hour). Both models lacked tires, making them more like large drones.
Chinese Tesla competitor unveils plans for flying car https://t.co/FQr3yascvi

— All Tech Considered (@npralltech) November 3, 2022
The 6th-generation model, still in concept, meshes previous prototypes with a traditional, tire-equipped automobile. Although XPeng hasn't unveiled a working model, it insists the vehicle will be in full production by 2024. The new prototype has fold-away propellers and functional tires, making it the first true flying car scheduled to hit the market.
Challenging XPeng, Hyundai subsidiary Supernal recently announced a five-seat "flying pod." Car and Driver reported that the company hoped to have its vehicle on the US market by 2028.
Copyright 2022, UnitedHeadlines.com