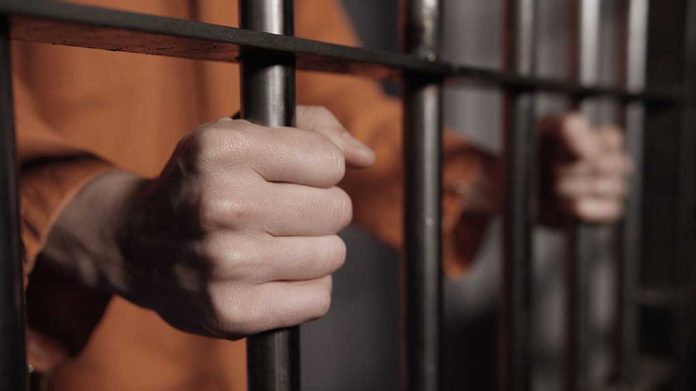 (UnitedHeadlines.com) – Joaquín Guzmán Loera, better known as "El Chapo" — or "Shorty" — built a reputation for ruthlessness in the Mexican drug trade. The New York Times reported the cartel kingpin had no problem torturing and murdering his enemies. In 2019, the US courts saw fit to sentence the convicted drug trafficker and killer to Colorado's ADX Florence Supermax prison. Now, citing terrible prison conditions, El Chapo is begging to return to Mexico.
El Chapo's lawyer, Rodríguez Nuñes, argues that US prosecutors didn't afford his client all the proper procedures during his extradition process. Even more pressing, he insists that the convicted crime boss is suffering deplorable conditions in prison.
El Chapo begs Mexico President AMLO to pull him out of 'cruel' US prison https://t.co/L81cQKOiIo pic.twitter.com/NsNkjaoNQ2

— New York Post (@nypost) January 18, 2023
Mexican News Daily reports that the prisoner lives in isolation, and the prison has only allowed him about half a dozen phone calls since March of 2022 and prohibits him from speaking in Spanish. Like all prisoners at the Supermax facility, El Chapo reportedly never sees any sunlight. Additionally, he claims he has "no healthcare" access and must eat low-quality food. In one instance, according to Radar Online, El Chapo complained of molar pain and had to undergo a tooth extraction instead of receiving actual treatment.
The conditions, according to Nuñes, are nothing short of "psychological torture." The lawyer called his client's pleas for a transfer an "SOS."
Mexican President Andrés Manuel López Obrador noted on January 19 that he would not be working on any transfer. However, Radio Formula reported that the Mexican leader forwarded El Chapo's request to the country's Ministry of Foreign Relations. The United States and Mexico have a policy allowing prisoners to serve their time in whichever country is closer to family — but El Chapo is likely to prove an exception. The cartel leader had already escaped twice from prison in Mexico before US officials decided to extradite him. He also has alleged ties to security forces and individuals within the Mexican government, adding to the flight risk.
Copyright 2023, UnitedHeadlines.com