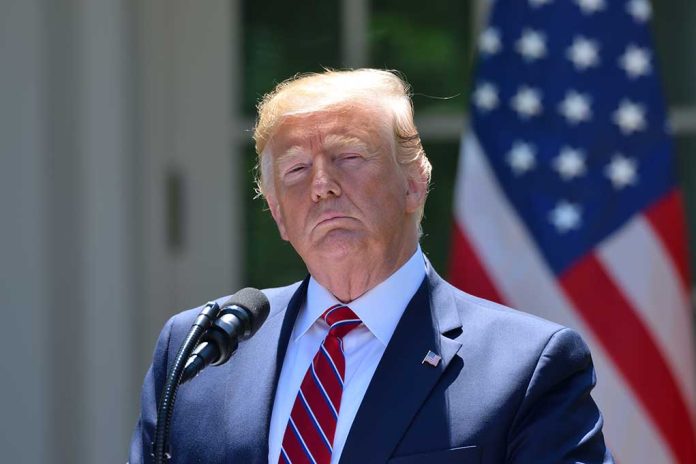 (UnitedHeadlines.com) – It's not every day someone hears about a former president allegedly flushing documents down the toilet. However, Maggie Haberman's new book, "Confidence Man," accuses Donald Trump of doing exactly that — clogging White House latrines by flushing shredded presidential papers down them.
Wads of printed paper regularly clogged White House toilet during Trump era, book claims https://t.co/ZjZ92F2LWV pic.twitter.com/MH7REuQtQx

— The Hill (@thehill) February 10, 2022
The allegations broke at roughly the same time the National Archives and Records Administration (NARA) traveled to Trump's residence in Mar-a-Lago to recover documents. The New York Times reported that NARA obtained around a dozen boxes full of files, which some people believe could contain classified information.
The former president asserted that the claims are categorically untrue, claiming he never clogged any toilets. Trump attacked the book, declaring it was nothing more than fiction that a reporter wrote to get publicity.
While denouncing the inflammatory claims of Haberman's work, Trump went on to mention that he gave the material taken by NARA without conflict. He also stated that some of the papers would likely end up in his Presidential Library at some point in the future.
The former president then shifted the focus to Biden, claiming Democrats were using the document scandal and the January 6 Committee as distractions so Americans wouldn't see how poorly President Biden is doing.
What do you think? Is Trump telling the truth, or is the report just another clog in the toilet?
Copyright 2022, UnitedHeadlines.com