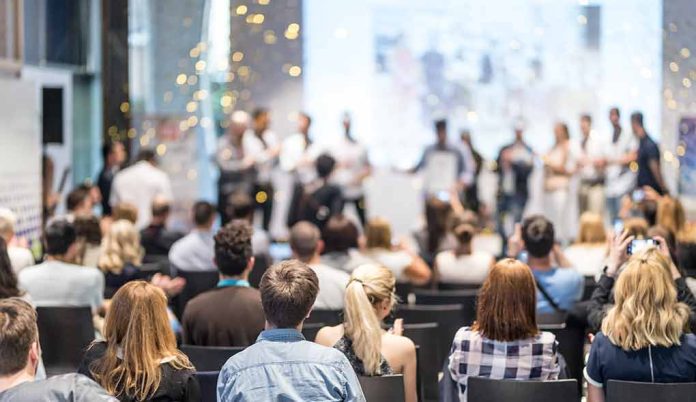 (UnitedHeadlines.com) – On June 16, Don Lemon, 57, former CNN anchor, will host an award show, his first job since CNN fired him in April.
Emil Wilbekin's 7th annual Native Son Awards, based in New York, focuses on Black, gay men and their accomplishments. In Lemon's 2011 memoir "Transparent," he came out as gay. In 2016, Lemon received an award.
Lemon was selected to host the award show partly because he is a well-known, Black gay man, according to Wilbekin. Wilbekin stated that Lemon's career "reinforces the importance and impact of our community." Wilbekin hopes Lemon can help "shine a light" on the community.
Patrik Ian-Polk, Chester Algernal Gordon, Adair Curtis, Rashad Burgess, Elegance Bratton, Nicco Annan, James Cole Jr., Bishop O. C. Allen, Jason Bolden as well as Jordan E. Cooper will also be honored at the awards show.
The build-up to Lemon's firing began on Nov. 1, when he first took over as host of "CNN This Morning." According to a report, CNN CEO Chris Licht and Lemon argued after Lemon showed up wearing a white jacket with a fur collar. While he went on to take off the jacket, he then messed up the opening lines of the show. Licht was reportedly not happy with the clothing or his fumbling of the words.
Licht was also unhappy with Lemon inserting too much commentary in each show. This culminated in Lemon receiving a suspension for a comment that Nikki Haley, a candidate for the 2024 Republican nomination for president, was "past her prime." There was also a report Lemon "screamed" while off camera at former co-host Kaitlan Collins for interrupting him while they were on the air. He also had an argument with Vivek Ramaswamy, who is also a candidate for the 2024 Republican nomination for president, over the Second Amendment and race. Then on April 24, after 17 years at CNN, he was fired.
Copyright 2023, UnitedHeadlines.com