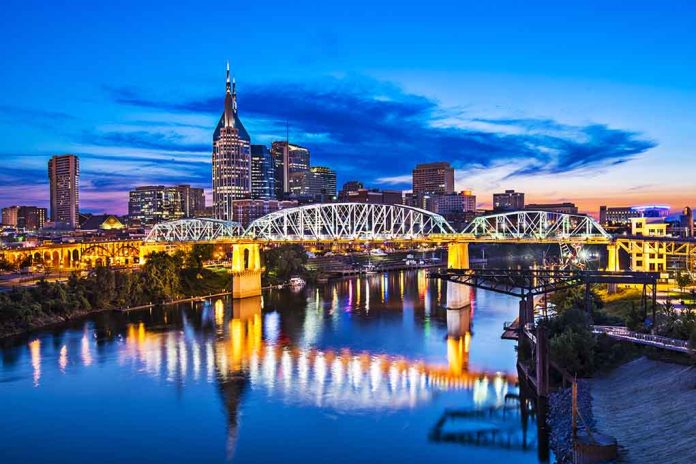 Country Legend Receives $100 Million Award from Bezos
(UnitedHeadlines.com) – Amazon founder Jeff Bezos recently named this year's Courage and Civility Award recipient, and the winner will surely put the money to good use. Country music star Dolly Parton received the $100 million honor, which will go to the charities of her choice. Bezos picks one special person each year to distribute the generous funds.
Bezos' partner, Lauren Sanchez, couldn't think of a better recipient. She told CNN Entertainment during an exclusive interview, "All [Parton] wants to do is bring light into other people's world — that's all." The country music icon alluded that she would find worthwhile causes for the donation, noting, "I try to put my money where my heart is."
Dolly Parton gets $100M from Jeff Bezos to give to her favorite charities https://t.co/ZaIiyYUPCz pic.twitter.com/8zweiekWDP

— New York Post (@nypost) November 13, 2022
Parton is no newcomer to sharing charitable gifts. She's contributed over 193 million books to Imagination Library, a child literacy program dedicated to getting age-appropriate reading material into the hands of underprivileged children. She used royalties from Whitney Houston's cover of her ballad "I Will Always Love You" to buy a strip mall to help bolster a black Tennessee community. The famed singer has donated money to other noble causes, including reducing the stigma surrounding HIV/AIDS, supplementing bald eagle conservation efforts, and joining with PETA to stop the practice of chaining and abandoning dogs outside.
What are your thoughts on Bezos' latest award recipient?
Copyright 2022, UnitedHeadlines.com