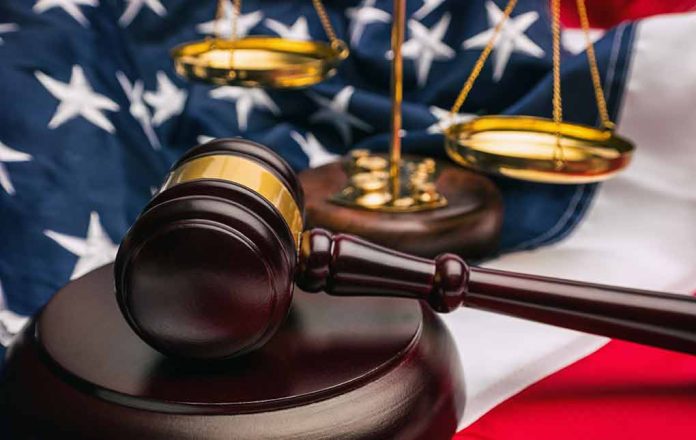 (UnitedHeadlines.com) – After the House Oversight Committee released information regarding the Biden family allegedly receiving funds from foreign entities the media has gone silent. During a May 10 news conference, House Oversight Committee Chairman James Comer detailed the committee's findings into the alleged influence peddling by the Biden family and its associates with foreign companies.
Former United States Attorney for the District of Utah Brett Tolman spoke out saying he was surprised that journalists weren't covering this, during an interview with Trey Gowdy on his Sunday Night in America show that airs on Fox News.
Gowdy also expressed curiosity as to why the mainstream media was not covering the story, saying that if had involved Trump, Romney, or Bush the story would have nonstop coverage.
The House Oversight Committee released information during the May 10 press conference that more than 20 companies were created by the Biden family as well as the family's business associates. According to the committee, the companies received more than $10 million from foreign nationals and foreign companies. A review of bank records by the committee led to the identification of payments during the time President Joe Biden was vice president as well as after he left office.
Tolman stated that it would be a shell game with the money if the business associated with more than 20 companies couldn't be identified. Tolman talked about how cases involving shell LLCs were once the "bread and butter" of the Department of Justice fraud and corruption unit. Now he said they seem to be reluctant to prosecute cases that have a political angle.
He also went on to criticize the Department of Justice for not pursuing the potential criminal activity of the Biden family while at the same time, re-prosecuting cases of individuals to former President Donald Trump had granted clemency. Tolman stated the new chapter for the Department of Justice is "tragic."
Copyright 2023, UnitedHeadlines.com