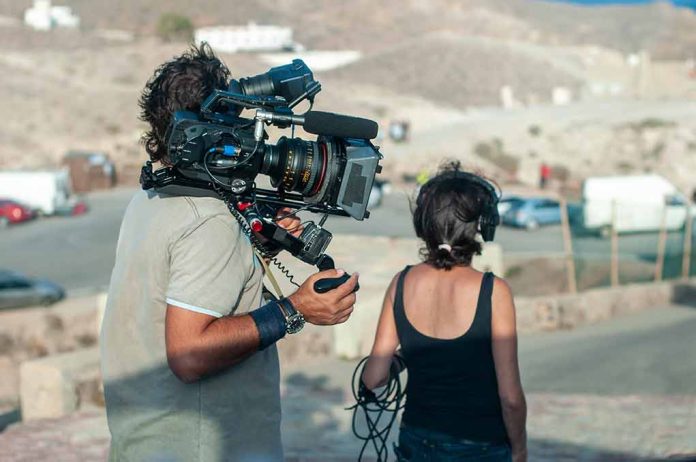 (UnitedHeadlines.com) – Posted to Twitter on the first day of Pride Month, June 1, the Daily Wire documentary "What is A Woman?" has already garnered enough views to be considered one of the most successful documentaries ever.
The free, 90-minute documentary features Daily Wire host Matt Walsh asking questions regarding the gender ideology movement, originally released June 1, 2022. Since being posted to Twitter on June 1, it has over 170 million views.
By June 4, the documentary was listed on Rotten Tomatoes at the top of the "Most Popular" section of the "Best Movies at Home" list. It also had a positive audience score of 96 percent.
Comedian Rob Schneider tweeted his support of the documentary, saying it is "the movie you must watch."
Australian politician David Limbrick tweeted that while there are problems with the documentary, the documentary also raises serious issues "that need to be discussed." He also called the documentary "quite incredible."
Posting the video led to a debate over free speech, which took place on Twitter. After Twitter labeled the documentary as being "hateful conduct," it then restricted the documentary's visibility because of supposed "misgendering" in two instances. In response, Daily Wire co-CEO Jeremy Boreing took to Twitter with a 16-tweet thread speaking out about the ordeal, catching the eye of Twitter owner Elon Musk who insisted that many people at Twitter made mistakes in applying the penalties and that the documentary was "definitely allowed."
The censorship of the film had many speaking out, wondering if Twitter was really a place for free speech.
Though the documentary was finally posted correctly the morning of June 2, many users had issues retweeting, "liking," or commenting on the post. Though Musk did retweet as well as pin the documentary saying, "Every parent should watch this."
Amid the controversy, Twitter's trust and safety department chief Ella Irwin departed from the company. It remains unclear if departure was related to the controversy.
Copyright 2023, UnitedHeadlines.com