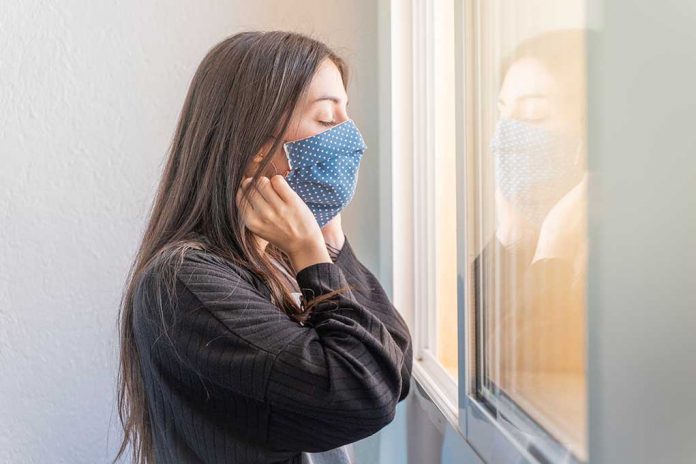 (UnitedHeadlines.com) – Florida is in a heated battle over masking children. Governor Ron DeSantis believes masks should be optional in schools and wants parents to decide whether their kids need to wear them. School administrators, on the other hand, want to mandate masks for all staff and students.
Unless a child has a letter of exemption from a doctor keeping them from wearing a mask, they'll need to wear one in 10 of Florida's school districts. That's where Brian Warden, a local doctor, tried to intervene. He posted on social media that he was selling opt-out letters for $50 so kids wouldn't have to wear the masks to school.
Florida hospital removes doctor for offering parents $50 mask opt-out letters https://t.co/gHcs4V8Jru pic.twitter.com/8kyCFHWfrl

— The Hill (@thehill) August 26, 2021
The recent medical school graduate moved from Philadelphia to Tallahassee to work with a group in contract with the Capital Regional Medical Center (CRMC). When the CRMC discovered the posts, it took immediate action to remove Warden from the facility.
Warden insists he was using the services of Dove Field Health LLC, which he owns. However, many people were outraged by his post and called for his removal from the CRM. Some even demanded that the Florida Board of Medicine review the case.
CRMC spokesperson Rachel Stiles says the hospital responded to the incident the moment it found out about Warden's actions. The organization then denounced his actions and barred him from providing any further services to its patients.
Copyright 2021, UnitedHeadlines.com