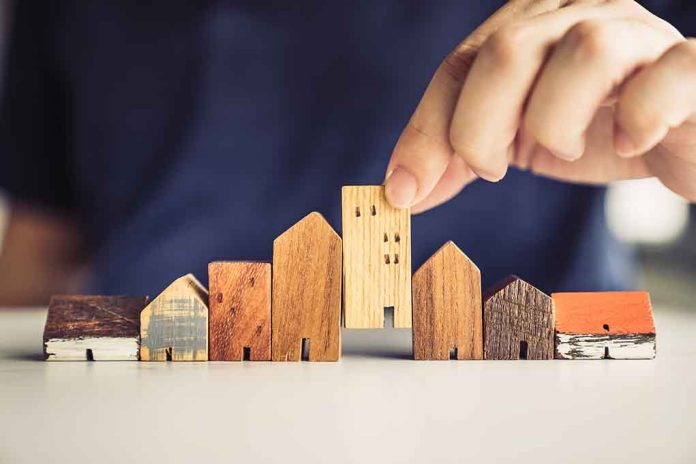 Housing Choice Voucher Program — Quickly Find Out If YOU Qualify
(UnitedHeadlines.com) – The Housing Voucher Program was established in 1964 to find housing for low and no-income families. These families receive a voucher where they can find a home that is safe, decent, and clean. Once the family has found a house, the property owner should agree to the program. They will then receive a subsidiary directly from the housing authority, and the tenant will pay the rest. Continue reading to learn whether you qualify for this program.
Qualification for the Housing Voucher Program
You must meet specific requirements to be eligible for this program. These eligibility requirements vary from one Public Housing Agency to another. Here are factors that determine qualification for the voucher program:
Family status
Income qualification
Citizenship
Eviction history
Here's a more detailed look at each of these standards of eligibility requirements you should meet to be qualified for the housing voucher program.
Family Status
Your household should meet the following eligibility requirements to qualify for the housing voucher program:
Should have at least one family member who is over 62 years
Should have at least one family member who is a documented disabled person
A family with multiple members, whether with children or not
A family that's displaced from its place of residence by government action, physical damage, or natural disaster
You're a tenant remaining in a housing unit that's receiving section 8 assistance, and everyone else has moved out
A single person who's living alone and doesn't meet any of the above criteria
Although Housing and Urban Development have laid out the above general guidelines, it allows local public housing authorities to add their qualifications as they see fit.
Income Qualification
Anyone who applies for the housing voucher program should meet a particular income limit set annually by the Housing and Urban Development department. This income limit is calculated as the median income of the individual's area of residence and country. There are three income-limit tiers that should be considered, including:
Extremely low income: This includes people whose income is 30% of their area's median income level
Very low income: This includes people with an income that's 50% of their areas' median income
Moderately low: This includes people with an income that is 80% of their area's median income level
Please note that these income levels depend on your area of residency and the number of your family members.
Citizenship Status
The housing voucher program is limited to United States citizens and non-citizens who meet specific immigration categories. While applying for the program, every household member should certify that they are U.S. citizens, eligible aliens, or choosing not to claim their eligibility status.
In most cases, declaring your citizenship status is not enough to meet the Housing and Urban Development standards. Therefore, the PHA may request additional documentation, including:
U.S. passport
Registration card
Resident alien card
Social security card
If you're an eligible immigrant, you might be required to sign a declaration for your immigration status and relevant documents from the Immigration and Naturalization Service to prove these statutes.
Eviction History
The housing voucher program requires its members to agree to and abide by strict tenant rules and regulations that have been set forth. Therefore, you should expect the local PHA to contact your previous landlords and learn about your eviction history.
Your application might be rejected if PHA learns that you or your family members were evicted from the rental property within the last three years.
Get Your Housing Voucher Program Assistance Today
The Housing and Urban development understands that housing can be expensive. You can get subsidies for your monthly rent through the Housing Voucher program as long as you meet this program's eligibility requirement. Get in touch with your local PHA if you have any queries about this program.
Copyright 2022, UnitedHeadlines.com