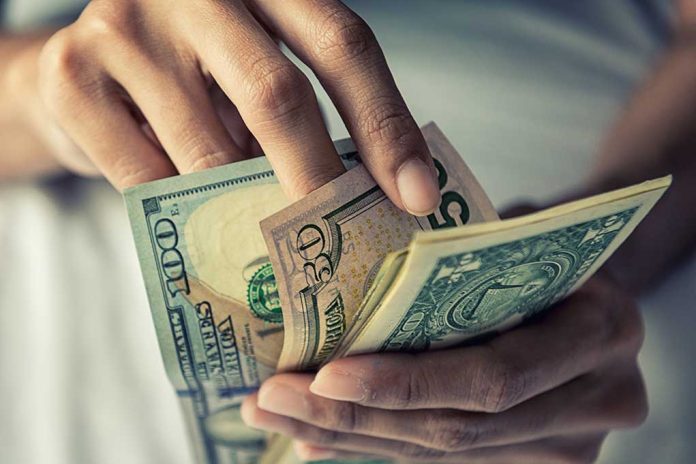 You May Have Money Out There Waiting To Be Claimed — Here's How To Find Out
(UnitedHeadlines.com) – Everyone wants more money, even people who have plenty of it. Unfortunately, it's easy to misplace currency — even for those who meticulously track their incomes. It's even easier to lose when one doesn't know what they've lost. In these cases, that unspent cash sits around waiting for its rightful owners to claim it.
Unpaid wages, property, stocks and even class-action lawsuits result in money that sits in limbo. Other times, businesses and organizations overcharge consumers but don't issue refunds, instead labeling funds as unclaimed.
Thankfully, there are ways for people to collect what they're due to them. Here are a few ways to find and claim money you might now even know is yours.
First Step
Before you can claim any missing funds as your own, you have to know where to look. Keep in mind that despite the federal government offering several resources for people to find programs and assistance, it doesn't have a centralized way to locate unclaimed money. Don't worry, that doesn't mean you have to hire a professional to find it for you.
In fact, you can still find unclaimed money in your name by utilizing official databases, such as the National Association of Unclaimed Property Administrators, which allows you to search your state for any unclaimed assets in your name.
Another great resource is MissingMoney.com, which allows you to search multiple states for your unclaimed riches. You can also find any unpaid wages through Department of Labor, but keep in mind that this department only holds these funds for three years. If you're looking for other ways to find owed capital, check the unclaimed money section of USA.gov.
Next Step
Finding unclaimed payments is only half of the battle. Now, you have to know how to claim it. Each state has a different set of criteria that you must meet before you can get what's owed to you, regardless of the unclaimed money's nature. Be sure you have the ability to meet the criteria and prove your identity before attempting to claim any money.
Despite the fact you're owed this money, these places will not notify you. Instead, you have to go digging for your lost treasure yourself. It's not hard to find unclaimed money, and even though it may not be a lot, it is rightfully yours. You never know what could be out there, just waiting for you to claim it.
Copyright 2022, UnitedHeadlines.com