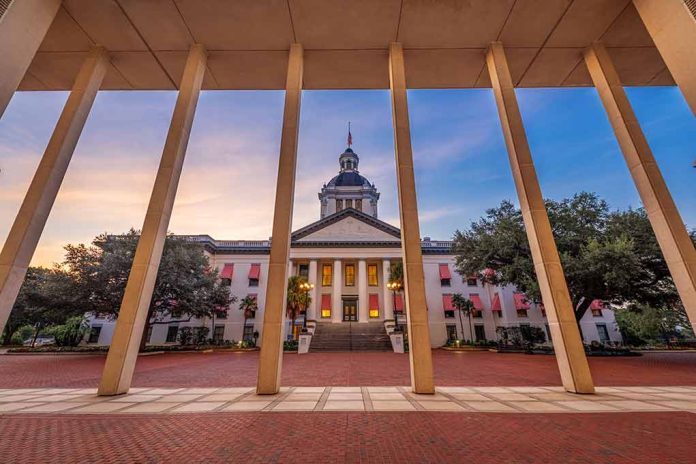 (UnitedHeadlines.com) – On April 26, a lawsuit was filed in federal court by Disney against Florida Gov. Ron DeSantis as well as the new oversight board that accuses DeSantis of using political power against Disney for using its right to free speech.
The suit was filed just minutes after the new board voted to invalidate a February agreement between the previous board and Disney that was passed just hours before the board was dissolved. The suit seeking to block the move by the new board was filed against DeSantis, the new board as well as the Florida Department of Economic Opportunity acting secretary Meredith Ivey.
The lawsuit calls the April 26 vote the "latest strike" in a government retaliation campaign that targets Disney for using its right to free speech. The lawsuit claims that the retaliation by DeSantis is a threat to the operations and economic future of Disney as well as violation of the company's constitutional rights.
The lawsuit seeks an injunction to block the new board from using the power DeSantis and the Florida Legislature gave it.
The April 26 vote by the new board was not unexpected. In March, the board retained law firms, as they believed the fight would end up in court. In early April, Disney CEO Bob Iger also hinted at the company's case against DeSantis and the board.
The lawsuit filed by Disney is the latest move in a battle that began in 2022 with an education bill passed by DeSantis that Disney spoke out against.  
In February, after passing legislation, DeSantis took control of Disney's special taxing district, which gave Disney its own control over the land around its parks. He renamed it the Central Florida Tourism Oversight District and hand-picked its board. However, hours before the legislation passed, Disney reached an agreement with the outgoing board giving Disney control. The last-minute agreement, which was not learned about until March, prevented the new board from taking any action without Disney's permission.
Copyright 2023, UnitedHeadlines.com