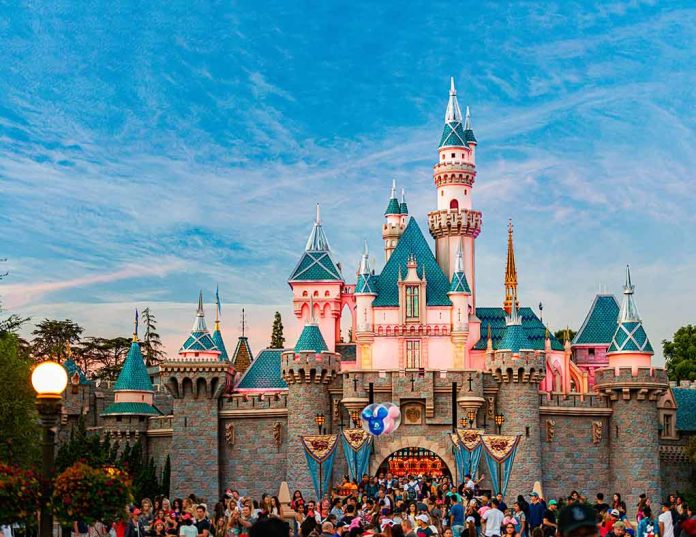 (UnitedHeadlines.com) – On May 1, the new Central Florida Tourism Oversight District filed a lawsuit against Disney, less than a week after Disney filed a lawsuit against the new board. The Central Florida Tourism Oversight Board voted 5-0 to file the lawsuit.
The move is the latest in a battle between Florida Gov. Ron DeSantis and Disney that began in March of 2022 when DeSantis passed a new education bill, which Disney disagreed with and spoke out against. In response, legislation was passed in February that stripped Disney of control of its special tax district. As part of the legislation, a new board was appointed by DeSantis in March. However, just hours before the legislation passed in February, Disney reached an agreement with the outgoing board giving Disney control. The last-minute agreement, which was not learned about until late March, prevented the new board from taking any action without Disney's permission. In the last week of April, the new board voted to nullify the agreements which prompted a lawsuit by Disney against the new board.
The Central Florida Tourism Oversight District's lawsuit will be filed in a Central Florida state court. Central Florida Tourism Oversight District board chairman Martin Garcia said the lawsuit was filed in order to "uphold and enforce" the board's vote that voids Disney's last-minute agreement with the previous board. Garcia said Disney is trying to block Florida from ending an arrangement Disney made with the state in 1967 that allowed for the creation of the special tax district.
The lawsuit filed by Disney was filed in the Northern District of Florida in a federal court. The judge is an appointee of former President Barack Obama, Mark Walker. Disney filed the lawsuit alleging DeSantis is punishing the company for using its right to free speech. The court then issued a summons to DeSantis, who was traveling overseas when the lawsuit was filed.
Copyright 2023, UnitedHeadlines.com