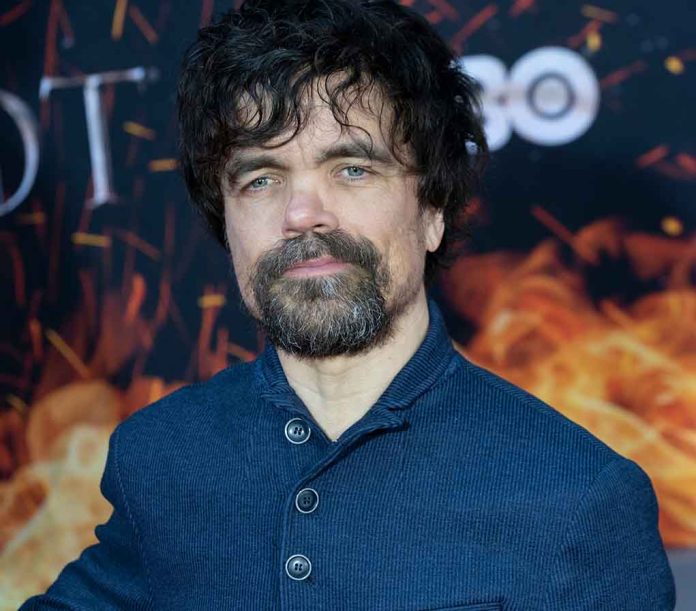 (UnitedHeadlines.com) – Hollywood films are taking more progressive approaches recently, reshaping stories and revamping characters in the process. Disney, a powerhouse in the industry, has attempted to follow the progressive trend with its live-action adaptations of classic cartoons. One actor, however, doesn't think the company is doing enough as it looks to recreate "Snow White and the Seven Dwarfs."
Peter Dinklage, whom many Americans know for his roles in "Game of Thrones" and "Elf," commented on Disney's use of dwarfs in the revamped version of the classic film.
📽️Disney is on thin ice with its Snow White remake, with Peter Dinklage criticising the upcoming film as a "backwards story of the seven dwarves living in a cave"#Thread 👇https://t.co/GdTiB124fi pic.twitter.com/G8XLI71nSu

— Telegraph Film (@TelegraphFilm) January 26, 2022
On Monday's airing of the podcast "WTF With Marc Maron," Dinklage blasted Disney for its fake progressiveness. The actor, who has achondroplasia dwarfism, explained that Disney chose to change Snow White's character to allow a Latina actress to portray her, but stuck with the story of seven dwarfs living in a cave together.
The actor's rant set the Internet on fire. Social media exploded with both support and dismay of Dinklage's comments.
Variety reported that in response, Disney announced it would take a different approach to the seven characters than it did in the original film. The producer explained the decision came from a desire to avoid strengthening stereotypes the classic film perpetuated. Disney claims that it will communicate with the dwarf community and find the best way to portray them in the film.
Do you think Dinklage is right for calling out Disney?
Copyright 2022, UnitedHeadlines.com