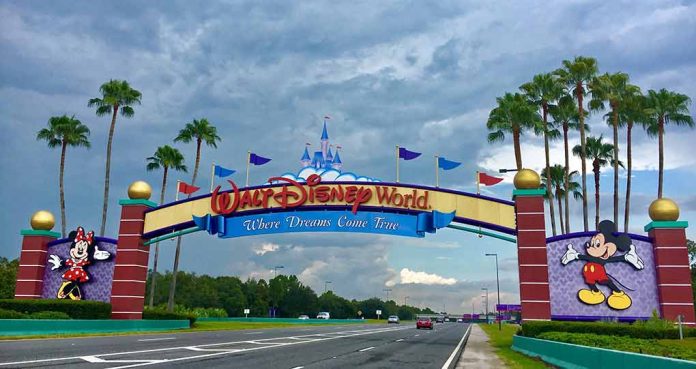 (UnitedHeadlines.com) – On May 18, Disney World announced it will be shutting down its Star Wars: Galactic Starcruiser hotel that has been open for just over a year. The hotel will officially close at the end of September, with the last bookings being taken for Sept.28-30. Bookings for after September are currently being rescheduled with no new bookings being taken until after May 26.
In 2017, the concept for the Star Wars: Galactic Starcruiser was unveiled to Disney superfans during the D23 Expo. It is billed as the ultimate experience for fans of Star Wars. Upon guests' arrival, they enter a virtual launch pod, blast into hyperspace, and board the Halcyon starcruiser where they enter their rooms, which are part of the ship.
Guests can interact with characters such as Chewbacca or Kylo Ren. There are appearances by Stormtroopers and various alien races. Lightsaber and "bridge ops" training are available from the ship's captain. Guests are able to interact in their rooms with D3-O9, an AI-driven droid, which keeps guests informed about activities on board the ship. Before guests receive their missions, they are able to choose whether they want to align with the good guys, the Resistance, or the dark side, the First Order. The experience includes hidden references to books and movies.
The cost of the stay at the hotel was seen as prohibitive for most families, with many reactions to the closing on social media focused on the expensive price tag. A package for a two-night stay starts at $4,800 for two people. The cost for three adults and one child is $5,999. The cost included lodging, admission into Hollywood Studios, and meals, but not alcohol and specialty drinks. In early 2023, Disney began offering a discount of up to $700 off the package.
Disney built immersive Star Wars parks in Florida and California, which reportedly cost about $2 billion, though what the hotel cost specifically is not known.
Copyright 2023, UnitedHeadlines.com