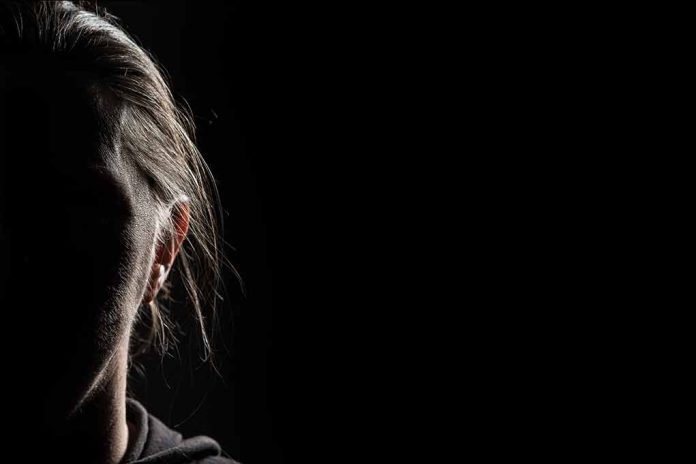 (UnitedHeadlines.com) – After "Barbie" topped the box office for its opening weekend, rumors of a "Barbie 2" began to swirl. According to the film's director, Greta Gerwig, she has no plans for a "Barbie" sequel, despite the movie's success at the box office.
The movie, based on the Mattel fashion doll line, opened July 21 in theaters bringing in $162 million during its opening weekend in North America, which broke an opening weekend record for a female director.
The movie stars Margot Robbie as Barbie and Ryan Gosling as Ken, as well as Will Ferrell, Michael Cera, Kate McKinnon, Rhea Perlman, Ariana Greenblatt, America Ferrera, and Issa Rae. During the movie, a crisis with Barbie malfunctioning causes Barbie and Ken to question their life in Barbie Land. As a result, Barbie and Ken end up traveling the real world together.
In an interview with the New York Times published July 25, director Greta Gerwig, 39, talked about whether there would be a "Barbie 2." Gerwig, who also directed "Little Women" and "Lady Bird," wrote the screenplay for "Barbie" along with her partner, Noah Baumbach.
Gerwig stated that "at this moment, I'm at totally zero," in regard to a "Barbie" sequel being made. However, she also added that she did not want to "squash anybody else's dream."
Despite Gerwig's comments, Robbie stated that conversations have happened regarding a sequel to the movie, but "it could go a million different directions."
Previously, Mattel CEO Ynon Kreiz had stated the company was "keen to make more" movies featuring Barbie, as well as movies featuring He-Man, Barney, Hot Wheels, and Polly Pocket. Currently, there are 45 Mattel-related movies that are in the process of being made.
Though the box office numbers for "Barbie" were high, the movie has also faced criticism from some for being "woke" and "anti-men." However, others have also offered praise for the movie's inclusion of topics such as female empowerment as well as self-determination.
Copyright 2023, UnitedHeadlines.com