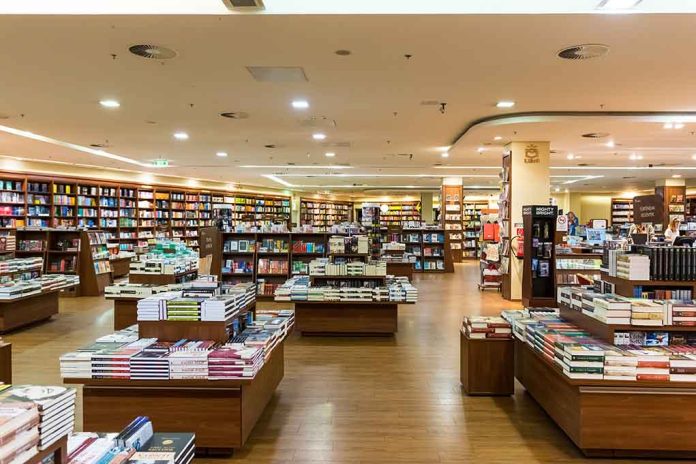 (UnitedHeadlines.com) – Florida Gov. Ron DeSantis released a new book, "The Courage to be Free: Florida's Blueprint for American Revival," Feb. 28. The 256-page book, already at the top of the best sellers list on Amazon, is published by HarperCollins.
In the book, DeSantis reveals his proposal to "Make America Florida," in which he details the policies he has put into place over the four years he has served as the governor of Florida. He lists them to serve as blueprint for others wanting to follow his lead.
The book goes into his fight with Disney, which has now resulted in the reworking of the Disney special district. A battle which began over DeSantis' bill on what could be taught in schools. In the book, he mentions that he actually married his wife Casey at Disney World, making the feud ironic. 
The book also details his battle over pandemic restrictions such as vaccine mandates as well as his decision to reopen schools.
While the book does mention former President Trump, it does not criticize him, Instead, DeSantis does discuss some of Trump's policies in the new book. DeSantis mostly discusses Trump as changing the way candidates run for office and how he changed the way the country is run. The book does detail DeSantis' view of Trump's 2018 endorsement in the gubernatorial race, which is different than the story told by Trump.
In 2011, DeSantis published his first book, "Dreams from Our Founding Fathers." His first book talked about limited government and ensuring the separation of powers.
While DeSantis has not announced a 2024 presidential campaign, the book is seen by many as DeSantis outlining his message in his expected run for president. It has been said that he could announce his run for president in May, after the legislative session ends in Florida.
Copyright 2023, UnitedHeadlines.com