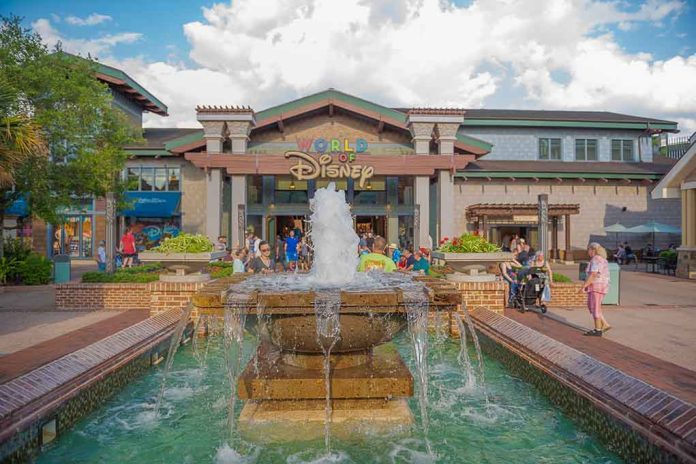 (UnitedHeadlines.com) – Florida Gov. Ron DeSantis made his latest move in his battle with Disney April 17.  The battle with Disney began over the DeSantis' bill on Parental Rights in Education when Disney publicly spoke out against.
The Florida legislature on Feb. 27 passed legislation stripping Disney of its control of its special legislative district. The legislation gave control of the Reedy Creek Improvement District to the state of Florida. Under the control of the state of Florida, the district was renamed the Central Florida Tourism Oversight District and five new board members were selected by DeSantis.
However, in March it was revealed that just hours before the legislation was signed that Disney held a board meeting with the old board, passing an agreement that gave Disney full developmental power as well as veto authority, not just on Disney property but anywhere in the district. A separate agreement passed that day by the old board included an agreement blocking use of Disney's name or characters by the new board with permission.
The new proposed legislation by DeSantis would revoke the agreement, as well as require inspections of buildings and transportation infrastructure at Disney. Disney's transportation system has been exempted from external inspections. The amusement park safety oversight would be given to the Florida Department of Agriculture and Consumer Services.
Selling Disney World's utilities to a private entity as well as Disney's ability to appraise its land for tax purposes would be explored by the new board. 
In the April 17 announcement of the new proposed legislation, DeSantis also mentioned ideas, such as a private prison, for developing state owned land that is adjacent to the resorts and property Disney owns.
April 19, the five-member Central Florida Tourism Oversight District board will meet with counsel to look into legal action against the last-minute move by Disney and the previous board.
DeSantis also asked in early April for an investigation into the agreement for any potential civil and criminal violations by the state's inspector general.
Copyright 2023, UnitedHeadlines.com