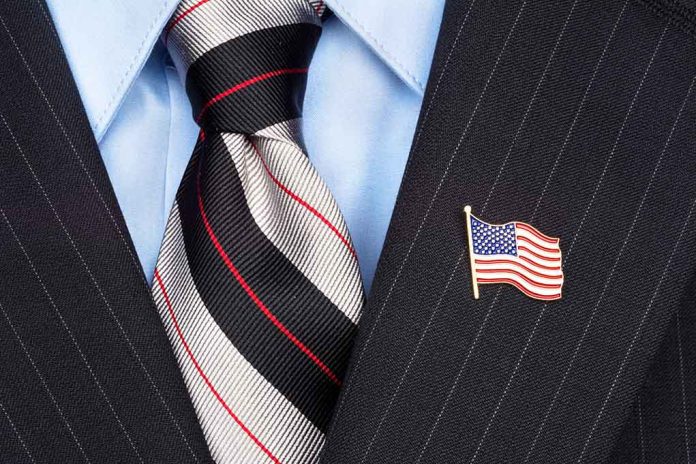 (UnitedHeadlines.com) – Fueling speculation of a 2024 presidential run, Florida Gov. Ron DeSantis headed to Iowa March 10 as part of his book tour for his new book, "The Courage to be Free."
Iowa Gov. Kim Reynolds introduced DeSantis in Davenport before the two headed to Des Moines to appear at an event at the State Fairgrounds. He also met privately with lawmakers in other parts of the state
During his stops in Iowa, he signed copies of his book as well as talked about his policy victories that can be used as a roadmap to making America Florida, such as his legislative successes in his fight with Disney, his pushing back against lockdown restrictions during the pandemic as well as the fight over what can be taught in the classroom.
Following his stops in Iowa, DeSantis headed to Nevada March 11. On the GOP calendar Nevada votes fourth.
DeSantis has confirmed he will be headlining the Butler County Ohio GOP's annual Lincoln Day dinner in April. He will then head to Manchester, New Hampshire April 14 where he will attend the New Hampshire Republican Party's annual Amos Tuck Dinner.
Also added to his calendar is a stop in South Carolina.
His book tour has taken him to events on Staten Island as well as to Southern California. 
DeSantis is the latest potential candidate to head to the states with early primaries. Current candidates former President Donald Trump was in Iowa March 13, as well as Nikki Haley, former South Carolina governor, who was in the state March 10. Potential candidates New Hampshire Gov. Chris Sununu and South Carolina Sen. Tim Scott have also held events in Iowa,
It is speculated that when the Florida legislature closes its session in May DeSantis could announce his presidential run. The Florida legislature opened its session at the beginning of March with a speech from DeSantis.
Copyright 2023, UnitedHeadlines.com