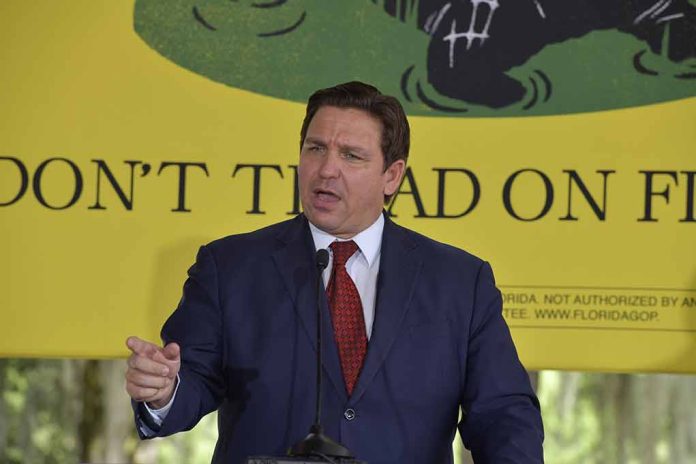 (UnitedHeadlines.com) – On Aug 2, Disney World's governing district ended its diversity, equity, and inclusion programs.
In a statement, the Central Florida Tourism Oversight District said the diversity, equity, and inclusion committee as well as any positions affiliated with it were eliminated. Initiatives that awarded contracts that were based on achieving racial or gender equity were also eliminated.
The Central Florida Tourism Oversight District's administrator Glenton Gilzean, who is Black, said that the initiatives are not only "illegal" but "un-American."
The former head of the Central Florida Urban League, Gilzean is a James Madison Institute fellow as well as an American Enterprise Institute Leadership Network fellow. He was appointed to Florida Commission on Ethics by Florida Gov. Ron DeSantis.
After a year-long battle between DeSantis and Disney over an education bill passed in 2022, Florida took control of what was the Reedy Creek Improvement District by passing new legislation. The special district created a separate government for Disney World which allowed them to provide its own zoning, fire protection, utilities, and infrastructure services.
The new legislation created the Central Florida Tourism Oversight District and DeSantis appointed five new board members to oversee the special district. Just before the legislation was passed, Disney made an agreement with the outgoing board stripping the new board of its authority. Disney has sued in federal court claiming its free speech rights were violated by the action. The new board members have also sued Disney seeking to invalidate the last-minute agreement.
The move by the new board builds on DeSantis' agenda. In May, DeSantis signed new legislation that prevents public colleges in Florida from using federal or state funding for diversity programs. He also signed legislation that prevents businesses, colleges, and schools from giving training on racial concepts, such as critical race theory.
In May, DeSantis announced he was running for the 2024 Republican nomination for president.
Copyright 2023, UnitedHeadlines.com