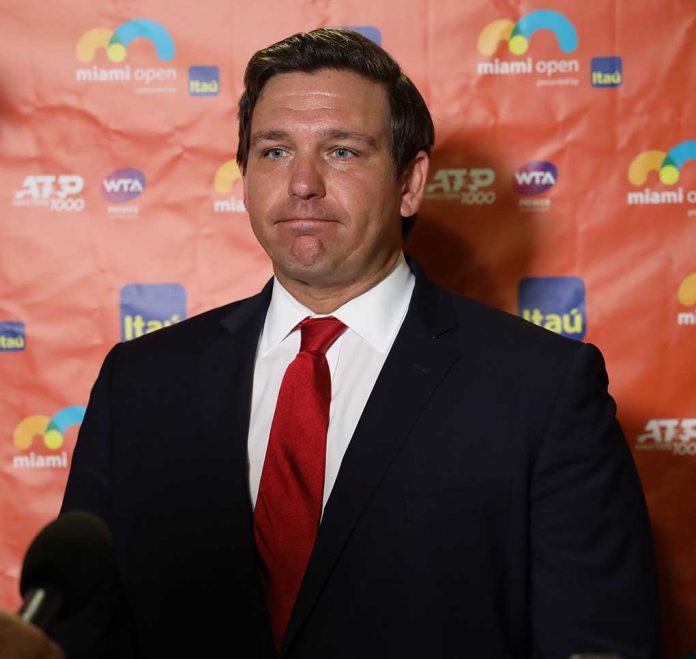 (UnitedHeadlines.com) – The Republican governors of Florida and Texas have pushed back against locally-ordered mask mandates for school children. Florida Gov. Ron DeSantis recently issued an executive order allowing parents to opt their children out of mandates. Similarly, Texas Governor, Greg Abbott, banned mask mandates by any government body. However, his directive hasn't gone into effect yet due to legal challenges in the courts.
President Joe Biden has openly attacked both DeSantis and Abbott, accusing the Texan of "Neanderthal thinking" and telling the Florida governor to "get out of the way" of federal mandates. Undeterred, both governors continue to stand their ground in the face of mounting scrutiny by mainstream media outlets and criticism from Democrats.
DeSantis, Abbott school mask rules in line with many foreign countrieshttps://t.co/0GyZZ0iDGE

— Fox News (@FoxNews) August 23, 2021
Meanwhile, across the pond, the European Centre for Disease Prevention and Control (ECDC) face mask recommendations exclude mandates for children under 12 in classrooms. Similarly, it doesn't recommend the masking of children under six years old in any public setting.
The disparity between European health recommendations and those of the United States might appear confusing at first. Perhaps it is because Europe hasn't politicized its reaction to the COVID-19 pandemic like many Democratic-led states and municipalities have.
Copyright 2021, UnitedHeadlines.com