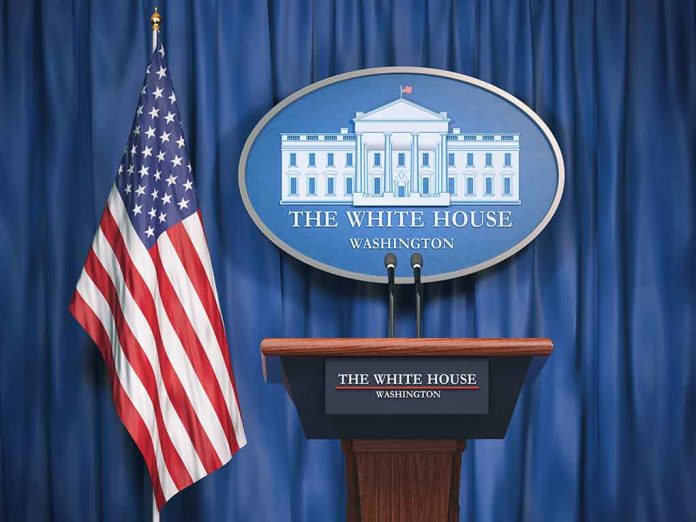 (UnitedHeadlines.com) – On May 12, Secretary of State Antony Blinken announced that Deputy Secretary of State Wendy Sherman, 73, will be retiring. She is expected to officially depart on June 30.
Throughout the Biden administration, Sherman has been a part of key foreign policy objectives, including the relationship between the U.S. and China. Including being involved with delivering a message, along with Blinken, to a top official from China regarding the Chinese surveillance balloon. She has also been involved in leading the talks between Russia and Ukraine before Russia invaded Ukraine in February of 2022.
In April 2021, Sherman was confirmed as Deputy Secretary of State by the Senate, the first woman to be confirmed to the position. She has visited 39 countries during her time as Deputy Secretary of State.
Prior to holding the position of Deputy Secretary of State, Sherman had expertise in foreign policy. During the Obama administration, she was the chief negotiator with Iran, leading to the Iran nuclear deal. When she worked in the Obama administration, she became the first woman to hold the position of undersecretary for political affairs. Before being named as Deputy Secretary of State, she pushed for a quick return to the Joint Comprehensive Plan of Action, which former President Donald Trump withdrew from in 2018.
During the Clinton administration, she was a key player in North Korea policy. When she worked for the Clinton administration, she was the assistant secretary of state for legislative affairs, her first job in the State Department.
Before her first job at the State Department, she had been working for a media consulting company.
During her 30-year career, Sherman has worked under five secretaries of state and for three Democratic administrations.
It is not known who will replace Sherman.
Sherman's departure is one of many other personnel movements in the department. James O'Brien is expected to be nominated as the assistant secretary for European affairs.
Copyright 2023, UnitedHeadlines.com