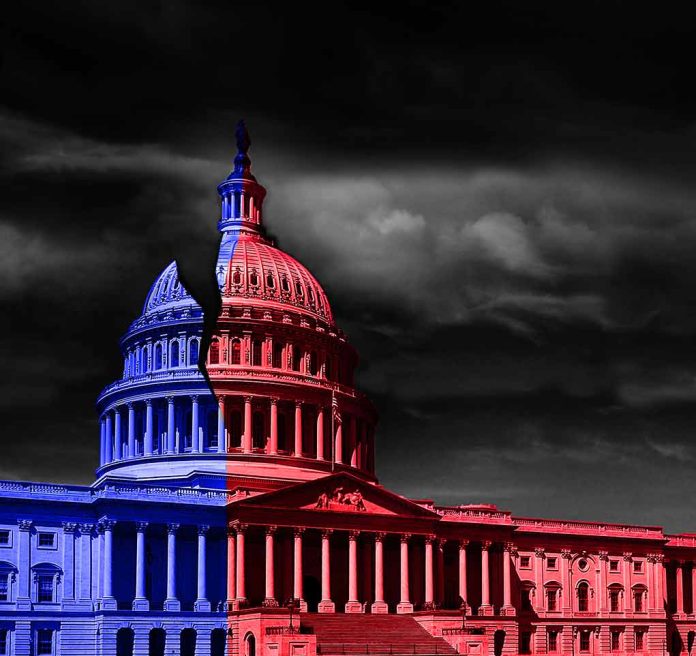 (UnitedHeadlines.com) – On June 27, the Supreme Court ruled in the case of Moore v. Harper, rejecting the theory of the "independent state legislature."
The ruling rejects the theory of the "independent state legislature," saying state courts have the right to review state election laws. Those who supported the theory argued that the state legislature is able to set election laws without much oversight from the state courts. In the 6-3 decision, liberals Justice Ketanji Brown Jackson, Justice Elena Kagan, and Justice Sonia Sotomayor were joined by conservatives Justice Brett Kavanaugh, Justice Amy Coney Barrett as well as Chief Justice John Roberts. Dissenting were Justice Samuel Alito, Justice Neil Gorsuch as well as Justice Clarence Thomas.
Roberts, who wrote the majority opinion, said the Elections Clause in the Constitution does not grant state legislatures the ability to set election laws without review. However, Roberts also said the court does not have "free rein."
Thomas, in his dissent, said the case was actually moot as the North Carolina Supreme Court's decision that sparked the Supreme Court ruling had been vacated.
After the 2020 election, the North Carolina congressional map was redrawn by the state legislature. The map was invalidated after a February 2022 decision by the North Carolina Supreme Court with a map drawn by a group of special masters used in 2022. Republicans asked the Supreme Court to intervene after the court-crafted map was used, saying the courts did not have the power to overrule the state legislature. In April 2023, the North Carolina Supreme Court reversed its decision to invalidate the maps.
Democrats are celebrating and speaking out after the ruling saying that the decision is a win for voting rights.
In a tweet, Illinois Sen. Dick Durbin wrote that state legislature that is controlled by Republicans will not get to set election laws "without restriction or review."
Democrat North Carolina Gov. Roy Cooper said the decision "affirms the importance of checks and balances."
Copyright 2023, UnitedHeadlines.com