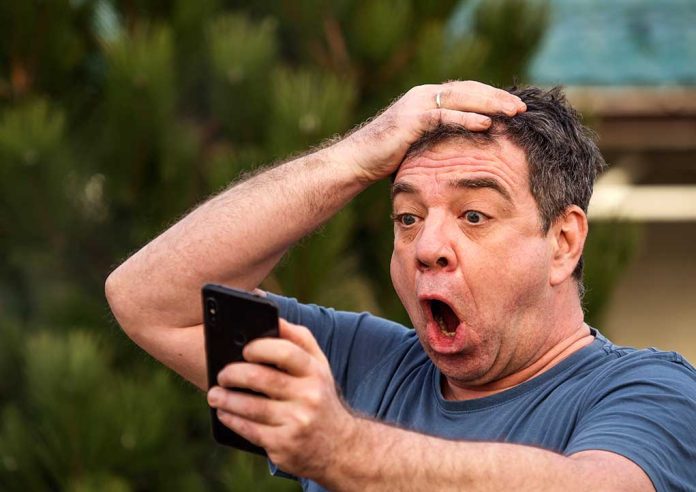 (UnitedHeadlines.com) – Priorities USA, a top Democrat super PAC, announced a massive advertising campaign in support of President Joe Biden's reelection in six key battleground states.
The advertising campaign will target the voters in Wisconsin, Arizona, Michigan, Pennsylvania, Nevada and Georgia. The Priorities USA ad, "Our Strength, Our Champion," is 1-minute-7-seconds long. The ad features images of former President Trump as well as images of Florida Gov. Ron DeSantis and Georgia Rep. Marjorie Taylor Green. 
A commitment for the 2024 presidential election of an overall investment of $75 million was also made by the super PAC. The $75 million will go toward advertising online and digital campaign skills training for organizers, as well as the fellowship program and voting rights initiative of the super PAC. The 2020 target was $70 million.
The super PAC Unite the Country launched a $1 million advertising campaign, rolling out a new ad which will air in Wisconsin, Pennsylvania and Michigan.
Biden's campaign also released its first ad April 26, a 90 second ad that is airing in the battleground states of Wisconsin, Arizona, Pennsylvania, Nevada, Georgia and Michigan which focuses on protecting the freedoms Americans have currently. A second ad is set to air in a week as part of the campaign's seven-figure purchase for airtime.
Future Forward, another committee, is already airing ads on TV in support of Biden's reelection. American Bridge is another committee who is expected to support Biden's reelection campaign.
In 2011, Priorities USA was established. It is considered to be one of the largest political action committees of the Democratic Party. 
With Biden announcing he is running for reelection, he can now begin to fundraise. His announcement April 25 also allows for super PACs such as Unite the Country and Priorities USA to start efforts in support of Biden's campaign. Biden made his announcement he is seeking reelection April 25.
Copyright 2023, UnitedHeadlines.com