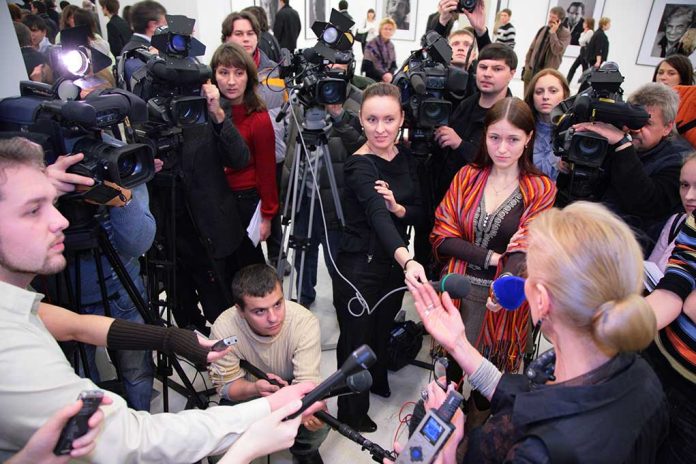 (UnitedHeadlines.com) – Democratic Texas lawmakers recently fled the state and flew to DC in order to delay a vote on an election overhaul bill. The move was met with serious resistance from Texas governor, Greg Abbott, after he decided that any legislator that fled the state would face arrest upon their return to the Lone Star State.
Now, Michelle Beckley, one of the several Democrats to flee the state, has announced her intentions to run against Beth Van Duyne (R-TX) of Texas' 24th District in a bid for Congress. Michelle, who currently serves in the Texas legislature, stated that the people of Texas need someone that will stand up for them and that Duyne is not that person. She furthered her attack on the Republican Representative, stating that Beth can "walk away from her duty" defending democracy, but that she, Michelle, would not.
In her announcement video, the Democrat contradicts her commitment to the voting rights battle along with Van Duyne's vote in an objection to Pennsylvania's 2020 election results. Beckley's campaign has been launched with the support and endorsement of 30 of her Democratic colleagues.
Van Duyne seems to be picking up opposition as she goes. Beckley is her second serious opponent after Derrik Gay, a former Marine Corps intelligence officer and a Carrolton tax lawyer who announced their run earlier this month.
Beckley's move is a brave one, especially after the stunt her and her colleagues pulled to delay a Republican bill. She may have wanted to wait until the dust settled before running, but you never know.
Copyright 2021, UnitedHeadlines.com