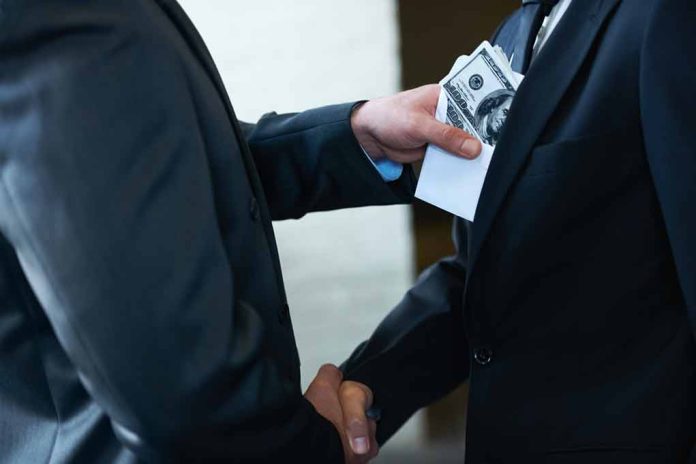 (UnitedHeadlines.com) – The largest manufacturer of solar panels in the United States could receive $11 billion in government subsidies over the next 10 years.
First Solar, which will receive the subsidies as part of President Joe Biden's Inflation Reduction Act, expects to get $710 million in government subsidies just in 2023. This amounts to almost 90 percent of its expected operating profit for 2023. First Solar, which is based in Arizona, is one of the first companies to benefit from the Inflation Reduction Act subsidies as it is one of only a few companies that currently have U.S. plants. The subsidies are meant to help encourage the production of domestic renewable energy.
As part of the Inflation Reduction Act, up to $1 trillion in taxpayer funds could be offered in government subsidies to support "green" companies. The funds are offered mostly through tax credits that are linked to benchmarks such as how many solar panels are produced. Close to $110 billion has been already earmarked for facilities that will make green energy technologies such as wind turbines as well as battery components. According to Raymond James renewables analyst Pavel Molchanov there are a lot of companies that are "trying to get on the gravy train" of the Biden administration's green energy initiatives.
In July, First Solar announced it would be building its fifth U.S. plant, at a cost of $1.1 billion. When it is completed in 2026, the new plant will be capable of producing panels that are able to generate 3.5 gigawatts of solar power per year. In the United States, the new plant means First Solar will have a total annual capacity of 14 gigawatts as well as 25 gigawatts globally. Since the Inflation Reduction Act was passed in 2022, First Solar committed to building new research and manufacturing facilities in the United States at a cost of about $2.8 billion.
Copyright 2023, UnitedHeadlines.com