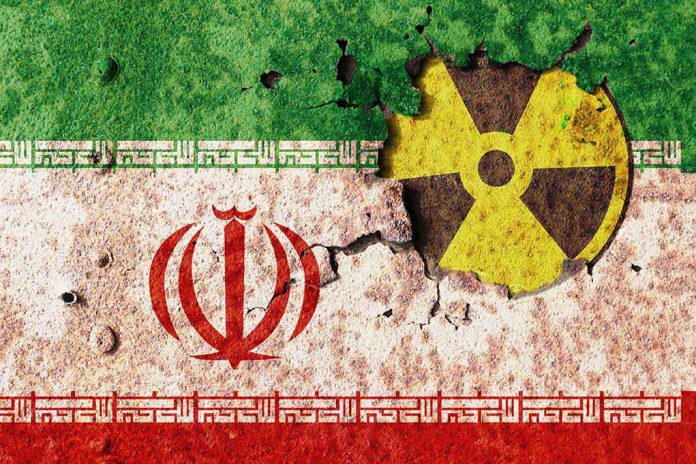 Nuclear Warning – It's Iran…
With the Russia-Ukraine conflict still raging without an end in sight, the world has plenty on its plate to worry about. As if that weren't enough, it looks as though there might be another threat on the horizon — a nuclear-capable Iran. According to experts, the middle-eastern country could be less than a month away from the milestone.
Iran weeks away from acquiring materials for first nuclear weapon, Israeli defense minister says https://t.co/VUi96apYzU

— Fox News (@FoxNews) May 17, 2022
The Jerusalem Post recently reported on a speech given by Israeli Defense Minister Benny Gantz at Reichman University, where he talked about Iran and its nuclear progression. Gantz noted the country currently produces a 20% enrichment level of uranium, adding that it already has over 130 pounds of 60% enriched uranium.
According to Fox News, uranium needs to be 90% enriched in order to produce a nuclear weapon.
Gantz claims that Iran is only weeks away from reaching weapons-grade uranium and manufacturing its first nuclear weapon. This is an especially troublesome development for Israel, which is in direct danger of an Iranian attack.
The United States and Iran were part of a nuclear deal until former President Donald Trump withdrew, claiming it didn't do enough to prevent the country from developing a weapon.
President Biden has spent months attempting to reach a new deal, with no success. If Iran does in fact become a nuclear power, all the effort the US and other countries put into stopping them will be for nothing.
Copyright 2022, UnitedHeadlines.com