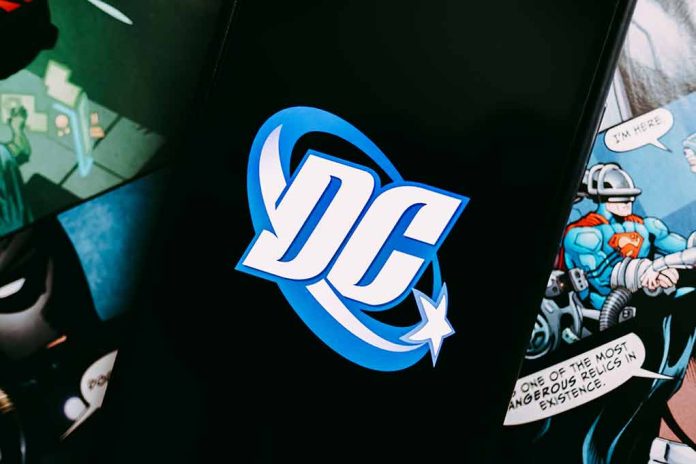 (UnitedHeadlines.com) – After an opening weekend of just $55 million domestically, the film continued to fall, suffering the biggest box office drop for a second weekend. Ticket sales fell 73 percent, bringing in just $15.3 million domestically in its second weekend.
The drop is the worst for the second weekend of a DC film ever. The previous record was held by "The Suicide Squad," which fell 71.5 percent in 2020.
In the history of superhero movies, the drop ranks "The Flash" as the third worst second weekend release domestically. The 1997 movie "Steel" ranks first with a drop of 78 percent, with the 2022 movie "Morbius" ranking second with a drop of 73 percent.
The Flash, which stars Ezra Miller as Barry Allen, had a budget of $220 million. The $220 million excludes major costs or marketing which have an estimated cost of $65 million.
Domestically, the movie has brought in around $87.6 million, with an expected total of $210 million worldwide.
For its second weekend, the film ranked third in the United States, coming in behind second place Disney Pixar's "Elemental" and first place "Spider-Man: Across the Spider-Verse."
The flop at the box office is being blamed by some on Miller's arrests which spanned the United States from Hawaii to New England. In October 2022, he was arrested in Vermont for stealing liquor from his neighbor's house. In Hawaii, Miller was arrested for disorderly conduct as well as harassment at a karaoke bar. Miller has apologized for the incidents. However, Warner Bros. and DC paused all DC projects Miller was involved with after the incidents.
Two more DC films are expected to be released in 2023. On Aug. 18, "Blue Beetle," will be released. On Dec. 20, "Aquaman and the Lost Kingdom," featuring the return of Jason Momoa, will be released.
Copyright 2023, UnitedHeadlines.com