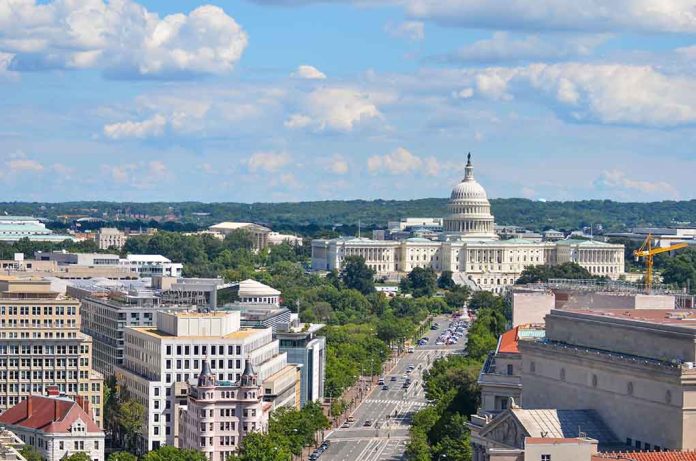 (UnitedHeadlines.com) – After a bill to rescind the Washington, DC, crime bill passed the House in February, District of Columbia Council Chairman Phil Mendelson sent a letter to the Senate March 6 withdrawing the bill. 
In the letter Mendelson says the legislation that would overhaul the criminal code in the district has been pulled in order to allow local officials to take congressional comments into consideration and work on a new bill. The new, reworked bill would be resubmitted in the future to the House and Senate.
The original legislation was vetoed by Washington, DC Mayor Muriel Bowser, however, her veto was overridden by the DC Council. The legislation would have reduced or lowered the sentences for crimes, including violent crimes, such as carjacking and burglaries.
President Joe Biden spoke out, saying he would not veto the bill and he would sign the resolution to rescind the crime bill if it passed the Senate. With the support of 31 Democrats, the bill passed the House, and West Virginia Sen. Joe Manchin has already publicly stated he would support the effort to rescind the bill in the Senate.
While Mendelson says pulling the legislation means that the Senate vote does not need to happen, the Senate has said the vote on the original legislation is still slated to happen. Tennessee Sen. Bill Hagerty noted the withdrawal of the bill before the Senate vote has no basis in law and that the Senate vote would still occur.
The House and Senate are allowed to weigh in on the DC Council decision due to the 1973 Home Rule Act, which requires a copy of bills approved by the council be submitted to Congress.  The overturning of this bill would have marked only the fourth time this has happened, with the last time being more than 30 years ago.
Copyright 2023, UnitedHeadlines.com