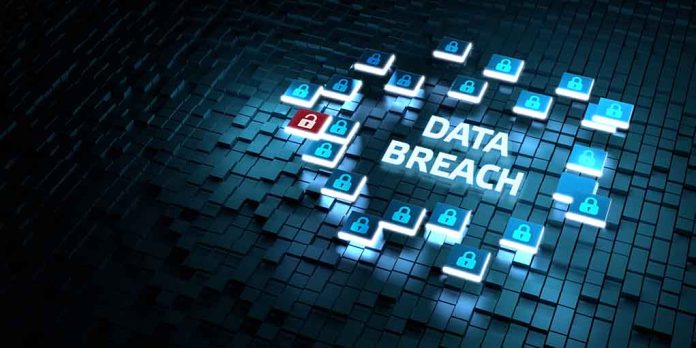 (UnitedHeadlines.com) – A data breach affecting House members and staff which occurred March 7, is currently being investigated by the FBI.
The data breach, which occurred at DC Health Link, has House Speaker Kevin McCarthy and House Minority Leader Hakeem Jeffries demanding answers into the breach that may have left personal information available on the dark web. DC Health Link is a marketplace for health insurance that hundreds of congressional offices use. 
House chief administrative officer Catherine L. Szpindor sent a letter that included that the breach could have included account data and members' personally identifiable information; however, she said she is currently unaware of the scope of the data breach.  Though the letters stated it doesn't appear members were specifically targeted, according to the chief administrative officer a list of those affected by the data breach is being compiled by authorities.
A letter from House leadership confirmed the breach could have included such information as Social Security numbers, putting members and staff at risk.
House Administration Committee Republicans tweeted that chairman and Wisconsin Rep. Bryan Steil knows about the breach and has been working to protect the personal information of those impacted. 
According to Szpindor, following the breach, staff can freeze their credit cards if they wish, as well as enact other security measures such as two-factor authentication for apps. The information was reiterated in an email sent to Senate members.
The highest ranking Democrat on the House Administration Committee and New York Rep. Joe Morelle of New York has said Congress should not only figure out what happened but also how to ensure there are more resources to protect information like what was stolen.  
House staff and members were emailed on March 8 telling them of the breach by the House Chief Administrative Office. The Senate Operations Center also sent an email regarding the violation to the staff and members of the Senate.
Copyright 2023, UnitedHeadlines.com