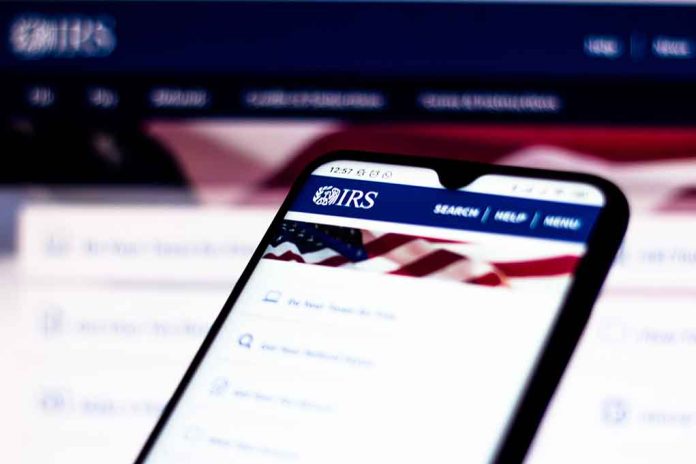 (UnitedHeadlines.com) – Former acting IRS commissioner Danie Werfel, nominated by President Biden to lead the Internal Revenue Service, testified before the Senate Feb. 15. The full Democrat-controlled Senate is expected to later approve Werfel's nomination.
He testified before the Senate Committee on Finance, where he was questioned about the $80 billion the agency will receive over the next 10 years. 
As part of the Inflation Reduction Act passed in 2022, the IRS will be in control of $80 billion over the next 10 years. In his testimony before the Senate Committee on Finance Feb. 15, he was questioned about how he would oversee these funds. During his testimony he also stated he would abide by the directive of Treasury Secretary Janet Yellen to  not raise tax audit rates for households and small businesses that earn less than $400,000 a year.
Werfel was questioned about the 87,000 new agents to be hired by the IRS as part of the $80 billion. He was also asked about a new reporting system for service industry workers to declare earnings from tips.
The Republican controlled House has already voted on legislation concerning the funding, with a bill which would eliminate the funding. A second bill was also voted on which would abolish the IRS. Both bills stalled in the Senate, which is still controlled by the Democrats, after passing the House.
For the 2023 tax season the IRS has already hired 5,000 more customer service agents in an effort to reduce hold times.
As part of the Obama administration, Werfel worked for 16 years in the Office of Management and Budget as deputy controller and then federal controller. He went on to serve as acting IRS commissioner in 2013. He has worked as managing director and partner at Boston Consulting Group's public sector practice since 2014.
Werfel co-hosts a podcast, "Gov Actually," which details how the government works.
Copyright 2023, UnitedHeadlines.com