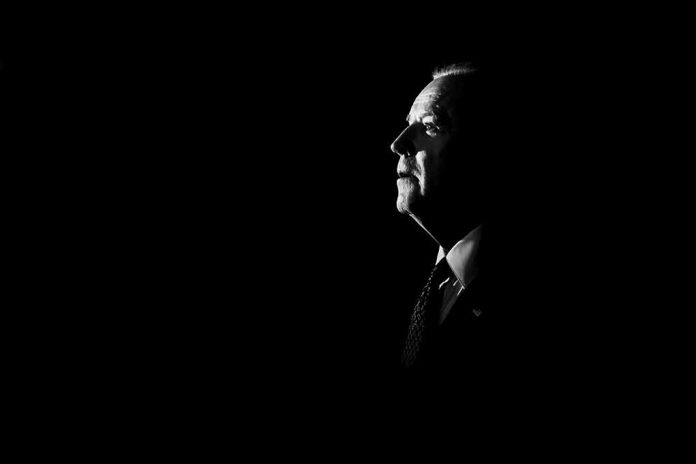 (UnitedHeadlines.com) – On Sept. 18, Texas Sen. Ted Cruz made a prediction about the race for the 2024 Democratic presidential nomination. Cruz speculated that President Joe Biden will be replaced with former First Lady Michelle Obama by the Democratic Party.
Almost three-quarters of Americans are worried that Biden's age, 80, could affect his current level of physical as well as mental competence if he is re-elected in 2024, according to a recent CNN poll. This has led many to speculate if the Democratic Party will bring in another candidate for 2024.
Cruz explained on his podcast, "Verdict with Ted Cruz," that he believes the Democratic Party will replace Biden with Obama in August 2024. Obama could "parachute in" and "wake up" to become the president, Cruz stated.
He stated that it is "the most likely and most dangerous" scenario. Cruz added that he thinks the chances of her running have increased as the media is currently turning on Biden and the Biden administration is already being run by Barack Obama, "the puppet master behind this Biden White House."
Cruz believes if the Democrats chose Michelle Obama as the Democratic party candidate, it would eliminate "the problems" of having to choose from a pool of candidates that include Vice President Kamala Harris, California Gov. Gavin Newsom, Massachusetts Sen. Elizabeth Warren as well as Secretary of Transportation Pete Buttigieg.
He believes the Democratic Party will spin it as "the Obamas saving the day," while the other potential Democratic candidate will be expected to "fight it out next time."
This is not the first time Michelle Obama's name has come up as a potential candidate for president. If she decides to run for office in 2024, Podcaster Joe Rogan stated that he thought Obama would beat former President Donald Trump.
In November 2022, when Obama was asked if Biden should run for a second term, she failed to endorse him, though she has stated that Biden is "doing a great job."
Copyright 2023, UnitedHeadlines.com