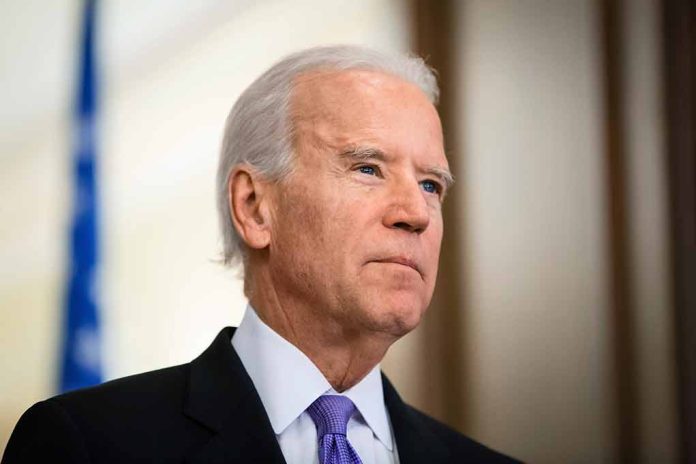 (UnitedHeadlines.com) – Critics are speaking about President Joe Biden's proposed reforms for nursing homes, calling federal standards for staffing ratios unfeasible.
Though the new rules have not yet been released, Biden stated in 2022 that his proposed reforms would include a proposed minimum staffing requirement for nursing homes. A study has been conducted by the Centers for Medicare and Medicaid Services (CMS) since 2022 to inform its latest proposal for minimum staffing. The proposal has been under review since May 30 by the White House Office of Management and Budget.
In 2001, a CMS study found nursing homes should be staffed with 4.1 hours of direct care per resident per day.
Critics say that any mandated standard for staffing is unfeasible due to the nationwide staffing shortage, which was made worse by the pandemic. Critics also call it an unfunded federal mandate since the Medicaid reimbursement rates are not high enough.
A statement from LeadingAge, which represents nonprofit nursing homes, has a list of criteria it wants the government to commit to before a minimum staffing ratio is set. It wants Medicaid to cover more than 95 percent of the cost of care as well as a government assurance that there would be no long-term care workforce shortages.
According to the American Health Care Association, Medicaid pays about 86 cents on the dollar while labor costs continue to increase. The group said without any federal workforce help nursing homes would be forced to close.
Groups who support mandated staffing ratios say the issue of workforce shortages is due to low wages.
Since 1987, nursing home staffing rules for the country's 15,500 nursing homes haven't changed. There are no formal federal standards for nursing homes.
Currently, facilities are required to, under federal law, provide 24-hour licensed nursing services "sufficient" to meet the needs of residents. For at least eight consecutive hours a day, seven days a week, facilities must also use the services of a registered nurse.
Copyright 2023, UnitedHeadlines.com