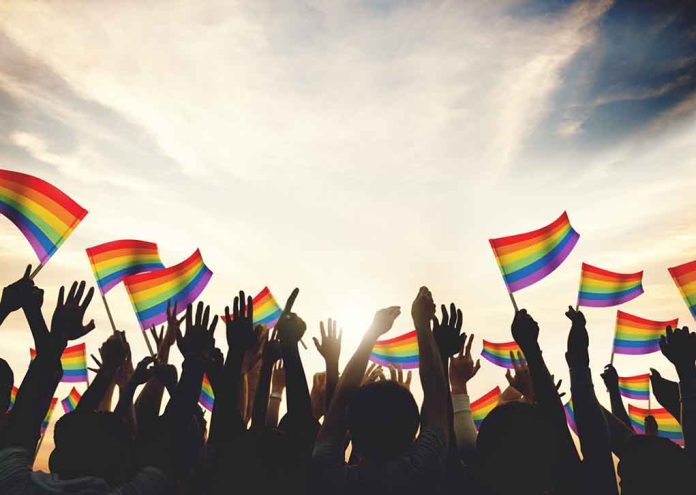 (UnitedHeadlines.com) – A recent filing to amend a Florida State bill became the center of controversy and debate across the nation. In less than a week, severe pushback led to the withdrawal of the amendment.
Amendment to "Don't Say Gay" bill in Florida requires schools to out students to their parents within six weeks https://t.co/OghVtySQkS pic.twitter.com/em9CIhcvvk

— The Hill (@thehill) February 22, 2022
The original legislation of the "Don't Say Gay" bill aimed to have schools inform the parents of children claiming to not be fully heterosexual. The bill allowed school staff to file an exemption if they believed outing a student to their parents would result in abandonment, abuse or neglect.
Florida State Representative Joe Harding (R) filed the controversial amendment that would have school staff use all available government resources to develop plans to tell parents about their children's sexual preferences. The plan was to respect parent-child relationships using a safe, supportive and judgment-free setting to promote the protection of students' overall well-being. But it wouldn't allow any exemptions to the bill's overall goal.
A fellow Republican, State Representative Sam Garrison, scrapped the amendment, noting it would be an invasion of students' privacy and might encourage children to withhold information from their parents. Democrats and LGBTQ+ activists claim the bill could still be harmful to young adults, citing how "Don't Say Gay" would curb the encouragement of any conversation regarding gender identities or sexual orientations.
Some people in the community have even likened the bill to "state surveillance." Governor DeSantis' spokeswoman, Christina Pushaw, declared that anyone who believes this clearly hasn't read the bill.
Copyright 2022, UnitedHeadlines.com