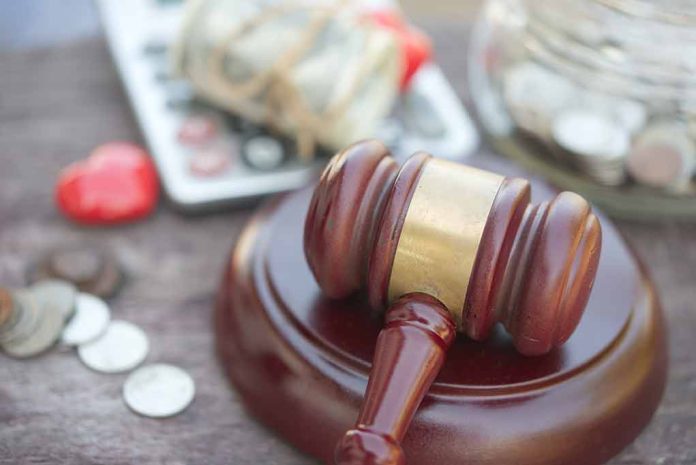 (UnitedHeadlines.com) – On Aug. 22, the group involved with the upending of affirmative action in college admissions, the American Alliance for Equal Rights, filed two lawsuits against corporate law firms for their diversity fellowships.
The lawsuits allege the diversity fellowships at two law firms excluded applicants based on their race. Both lawsuits demand that the diversity fellowships be shut down.
One lawsuit was filed in the U.S. District Court for the Northern District of Texas against Seattle-based Perkins Coie, which employs over 1,200 lawyers across the United States as well as Asia. The lawsuit targets two paid fellowships that are available to first as well as second-year law students. According to the lawsuit, only students of color, students with disabilities, or those who identify as LGBTQ+, are eligible for the fellowships. The lawsuit says these requirements discriminate based on race.
The second was filed in the Southern District of Florida in Miami against San Francisco-based Morrison & Foerster, which employs over 1,000 attorneys in its offices in the United States, Europe as well as Asia. According to the lawsuit, the Keith Wetmore 1L Fellowship for Excellence, Diversity, and Inclusion offered by the firm "excludes certain applicants based on their skin color." First-year law students who are "members of an underrepresented group in the legal industry" are eligible for the fellowship, which has been offered since 2012. A paid summer associate position as well as guidance from a team of attorney mentors and a fellowship award worth at most $50,000 is offered as part of the fellowship.
American Alliance for Equal Rights president Edward Blum stated that it was "unfair, polarizing and illegal" to exclude students from the fellowships.
Blum has also launched a lawsuit against an Atlanta grant program for black women entrepreneurs. The Fearless Fund has given out grants of over $3 million to help dozens of businesses over the past four years.
Copyright 2023, UnitedHeadlines.com