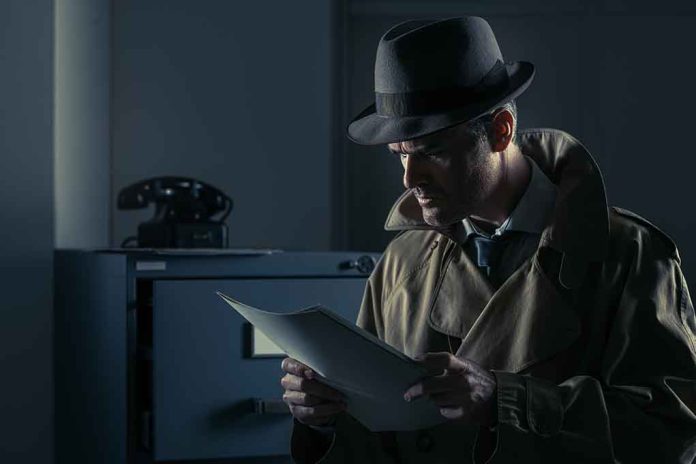 (UnitedHeadlines.com) – House Oversight Committee Chairman and Kentucky Rep. James Comer has issued a subpoena for 14 years of financial records, starting in 2009, from Bank of America for three business associates of Hunter Biden, according to Maryland Rep. Jamie Raskin, who disclosed the information in a letter.
John Robinson "Rob" Walker is one of the targets of the subpoena issued, as well as others associated with Hunter Biden, who along with h executives of an energy company CEFC China Energy, formed a joint venture. The company is now bankrupt.
According to CNN, Bank of America, in compliance with the subpoena issued by Comer, turned over numerous materials.
The subpoena comes as Comer escalates his investigation into the  business dealings of the Biden family, prioritizing the access to financial information in his investigation into alleged influence peddling.
In his letter, Raskin criticizes Comer because before issuing the subpoena, Democratic members were not given standard notice of 48 hours, which Rasking argues they were only given a few hours.
In his letter, Raskin also says that former President Donald Trump's attorney Patrick Strawbridge sent a letter Jan. 19 to Trump's accounting firm regarding saying there was a decision to no longer require information to be sent to the House Oversight Committee for materials relating to the Trump Organization. In 2019, Democrats, who then held the majority in the House, subpoenaed Mazars USA for financial information focused specifically as to whether, in order to curry favor with the administration, foreign governments were spending money at Trump-owned properties.
According to the House GOP spokesperson there has been no coordination from anyone on the committee in regards to the Mazars documents.
The letter from Raskin also states that not seeking the Mazars documents for the Trump Organization investigation is at odds with his issuing of the subpoena for the Hunter Biden investigation.
Copyright 2023, UnitedHeadlines.com