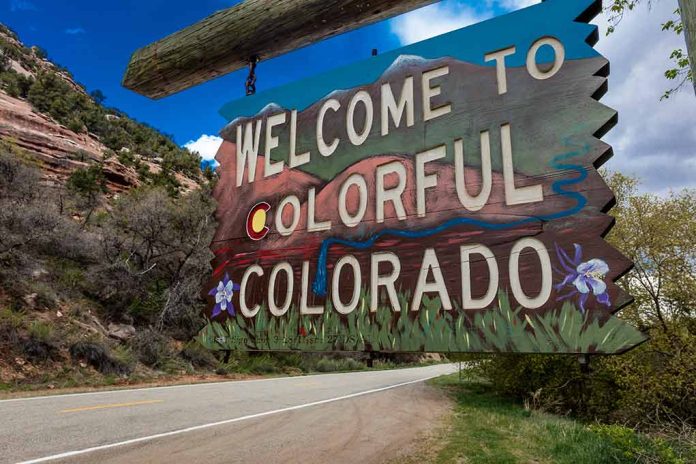 (UnitedHeadlines.com) – The Colorado Legislature passed a gun control package that will align the state's gun laws with those of New York and California. The gun control legislation will now head to the desk of Gov. Jared Polis for his signature.
The package includes a strengthening of red flag laws, legal liability for the gun industry, a three-day waiting period after purchasing a firearm, and raising the minimum age for purchasing a firearm to 21.
The debate on gun control measures has had Republicans filibustering into the early morning. The Speaker of the House Rep. Julie McCluskie, who is a Democrat, shut down the debate and moved the bills forward to a vote after she invoked a rule that is rarely used.
A proposal to implement a ban on semi-automatic firearms was debated April 19. There were hundreds signed up to testify at the first hearing of the proposal. The proposal has divided the urban and rural areas of Colorado as well as divided the Democrats that control both chambers of the Colorado Legislature. The proposal is seen as unlikely to get enough support to be set to Polis' desk.
While Democrats have sent other gun control measures to Polis' desk, the semi-auto ban does not have the same support. Democrats in Colorado are not always in favor of tougher restrictions, as voters in a recall election ousted two state lawmakers a decade ago in reaction to support by Democrats for tougher gun laws. 
Currently, Colorado, as well as the city of Boulder, are being sued over a 15-round magazine capacity limit that was enacted statewide and a semi-automatic rifle ban that was passed in Boulder County. The Boulder ban was passed in 2021. The lawsuit was brought by various gun groups, such as the Rocky Mountain Gun Owners, after a recent decision by the Supreme Court which has set new standards for courts that are evaluating gun laws.
Copyright 2023, UnitedHeadlines.com