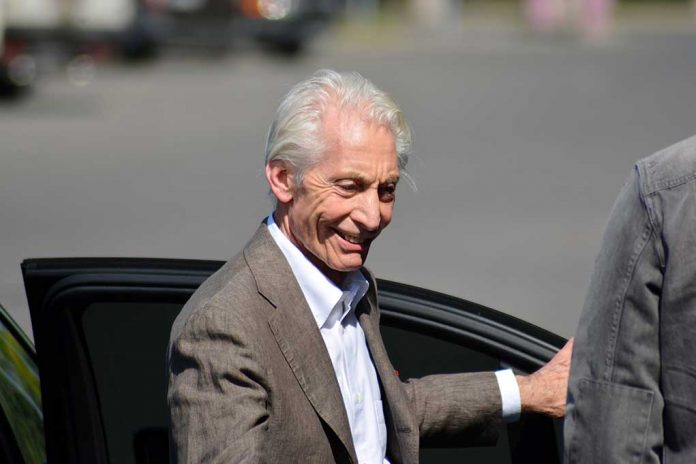 (UnitedHeadlines.com) – As time passes, so do our friends, family, and icons. Truthfully, we all become stories in the end. Yet, the way we live our lives can predict whether we leave behind tales filled with joy and love, or regret and sorrow instead. Now, fans are reflecting on the story of one incredible musician from a very famous band.
Rolling Stones drummer Charlie Watts died at the age of 80 on August 24, 2021. News of his passing after his nearly 60-year contribution to the rock n' roll industry hurt fans and peers alike. So many of them hold his memory in high regard.
Big names in the rock n' roll genre, such as Elton John, Brian Wilson of the Beach Boys, and Paul McCartney, took to social media to express their feelings about the loss. Many shared intimate snippets of time spent together, too.
The Rolling Stones also posted the sad news on its Twitter account.
— The Rolling Stones (@RollingStones) August 24, 2021
A statement by Watts' spokesperson assured fans that Watts died peacefully while surrounded by his family and friends. However, it did ask people to respect the family's privacy as they face this challenging time.
Copyright 2021, UnitedHeadlines.com