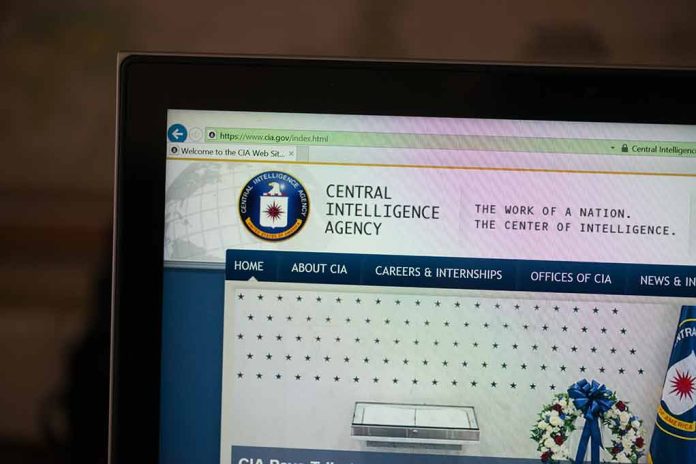 (UnitedHeadlines.com) – The Hunter Biden laptop letter that says the laptop is Russian disinformation, which has now been debunked, was approved by the Central Intelligence Agency, according to a House Judiciary Committee report released May 10.
According to a staff report from the House Judiciary Committee, Michael Morell, the former acting director of the CIA was given permission from the CIA to publish the letter.
On Oct. 19, 2020, Morell told the Publication Review Board of the CIA that he needed the letter approved that day as an unusual "rush job" as a way to discredit the New York Post report on then-candidate Joe Biden emails that could be used during the final debate. The New York Post had been published 5 days before the letter.
According to sworn testimony by Morell, the board is composed of CIA officers for the sole purpose of determining whether classified information is being disclosed to former and current CIA personnel in any materials they release publicly.
According to an Oct. 18, 2020 email, Morell and former CIA agent Marc Polymeropoulos drafted the letter which was then signed by former CIA Director John Brennan, Leon Panetta, and Mike Hayden. In total more than 51 people signed the letter.
The agency's disclaimer language that separates itself from the views of the letter's authors was not included in the letter.
Morell testified before the House Judiciary Committee that he received a call from Oct. 17, 2020, from then-Biden campaign advisor Antony Blinken, who is the Secretary of State now, which prompted him to draft the letter. A story by USA Today which alleged the FBI was investigating whether the laptop was Russian disinformation was forwarded to Morell from Blinken.
At the time there was speculation Morell would be selected by President Joe Biden to be the director of the CIA, however, that did not happen. In testimony before the House in early 2023, Morell stated he helped with the letter because he wanted to help Biden win the election over former President Donald Trump.
Copyright 2023, UnitedHeadlines.com