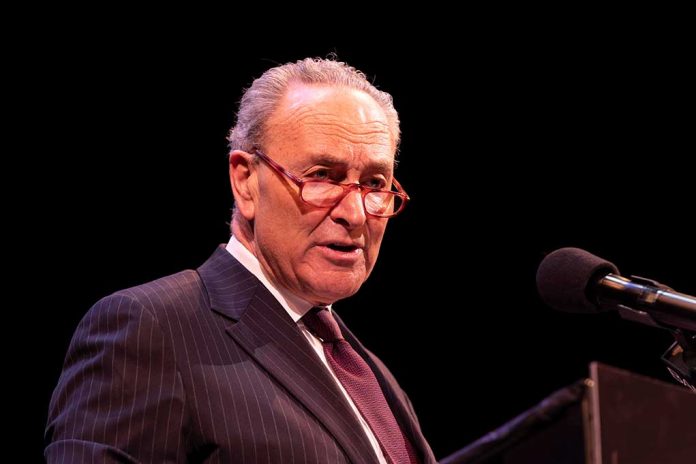 (UnitedHeadlines.com) – The United States is struggling to reopen after more than a year of quarantines and other harsh coronavirus-related restrictions. Finally, it is summertime, and Americans are ready to travel again, but the federal government appears to have dropped the ball with processing passports in a timely fashion.
On July 18, Senate Majority Leader Chuck Schumer (D-NY) called on the State Department to acquire emergency personnel to help process a backlog of passport applications. Schumer told members of the media at a press conference he has people at his office who have planned their vacations, made reservations, bought tickets, and have "waited weeks and even months" to receive their passports.
Senate Majority Leader Chuck Schumer has urged the State Department to bring in "emergency personnel" to clear the passport backlog of three-plus months. https://t.co/RmPBHZDZLP

— Newsmax (@newsmax) July 19, 2021
With a current backlog of about 1.5 to 2 million passports, State Department officials estimate it will take until fall to catch up with processing all of them. Deputy Assistant Secretary of State Rachel Arndt blamed the delay on staff shortages due to the COVID-19 pandemic.
It's been well over a year since the onset of the pandemic, and Americans want to go on vacation, attend weddings, and visit family members living abroad. But, sadly, they can't due to an unnecessary disruption in the system.
Is there some reason the Biden administration can't find additional resources to meet Schumer's demand?
Copyright 2021, UnitedHeadlines.com