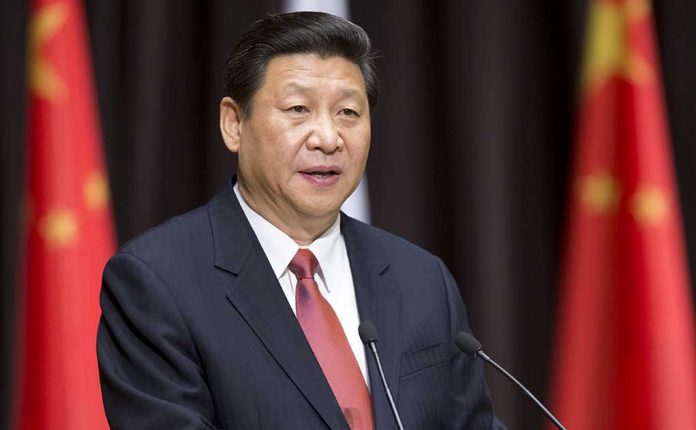 (UnitedHeadlines.com) – Afghanistan sits in a state of chaos as old officials flee and the Taliban takes over the sitting government. The country is under new control, and its people are attempting to flee while they still can. In the midst of the chaos, China has reached out to the new regime.
A day after the Taliban overthrew the government and assumed control of the country, China decided to further "friendly and cooperative" relations with Afghanistan. The Communist Party of China (CCP) has indicated that the events taking place in Afghanistan are a serious example of American failure in imposing its will abroad.
Making Deals
The CCP fears Afghanistan could become a stronghold for Uyghur Muslim separatists. China shares a 47-mile-long border with Afghanistan and has kept in touch with the Taliban throughout its revolution. Chinese Foreign Minister Wang Yi spoke with top Taliban officials and offered a new agreement: The new regime promises it won't use the country as a military base; in return, China will offer economic support and invest in rebuilding the country.
China's Indecisiveness
While the CCP is looking to jump at the chance to team up with the Taliban, China hasn't acknowledged the terrorist organization as the new head of Afghanistan. Its leaders have, however, said they'll respect the country's new direction. Regardless of its stance, its support of the new regime could spell disaster for the rest of the world.
Not the Only One
China isn't the only serious US adversary looking to increase relations with Afghanistan. Russia and Iran are also making moves to deepen their relationships with the new government. All three countries have met with the Taliban in hopes of forming a partnership, likely to spite the US.
Russia's Foreign Ministry spokesman, Zamir Kabulov, mentioned that the Russian ambassador to Afghanistan would be speaking with Taliban officials on August 17. The meeting will center around how the group will secure the former Soviet country's embassy.
The Russian government, according to Kabulov, has recognized the Taliban as the new sitting government, but also that they will act based on what they see of the regime in the coming months. If all three countries do decide to team up with the new leaders, serious problems could be brewing in the Middle East for the United States.
Copyright 2021, UnitedHeadlines.com