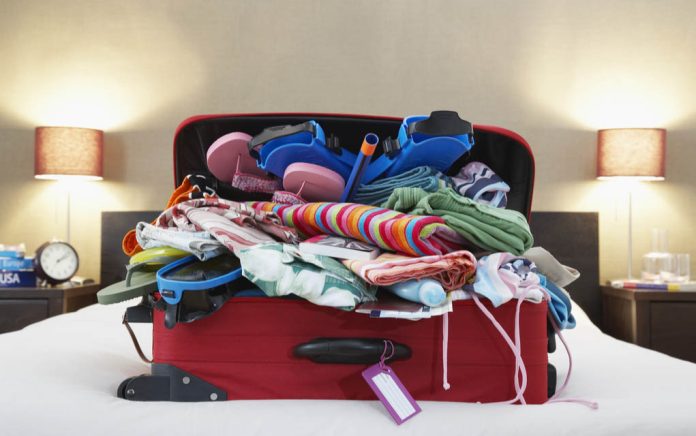 (UnitedHeadlines.com) – After spending close to seven years in an Indonesian prison for the murder of her mother, a recently freed Heather Mack, 26, returned home to Chicago, IL. No one was there to meet her with a warm embrace. Instead, US federal agents took her into custody.
On November 3, the same day that Mack arrived at O'Hare International Airport in Chicago, the 26-year-old appeared in a federal court.
Mack faces charges of conspiracy to commit murder in a foreign country, conspiracy to kill a US national in a foreign land and obstruction. All charges stem from a 2016 indictment regarding the murder of her mother, Sheila Von Weise, who authorities found stuffed in a suitcase.
In a case dubbed the "suitcase murder", Mack was handed a 10-year jail term in 2015 while her boyfriend Tommy Schaefer got 18 years for the murder of Chicago socialite Sheila von Wiese Mack on the holiday island of Bali.https://t.co/Ea1UEyHMVa

— PhilSTAR L!fe (@philstarlife) November 2, 2021
Mack's attorney, Brian Claypool, asserted that the case falls under the double jeopardy law, in which a court cannot convict a person of the same crime twice. Claypool noted that he would push for the court to dismiss his client's case, explaining that the conspiracy charges were included in Mack's Indonesian conviction.
An Indonesian court sentenced Mack to 10 years in prison, but she served a shorter term due to good behavior. Mack didn't directly murder her mother, instead having her boyfriend do the deed after she had failed to accomplish it. Mack's boyfriend, Tommy Schaefer, is currently serving the rest of his 18-year prison sentence.
Copyright 2021, UnitedHeadlines.com